Life Insurance Myths: Debunked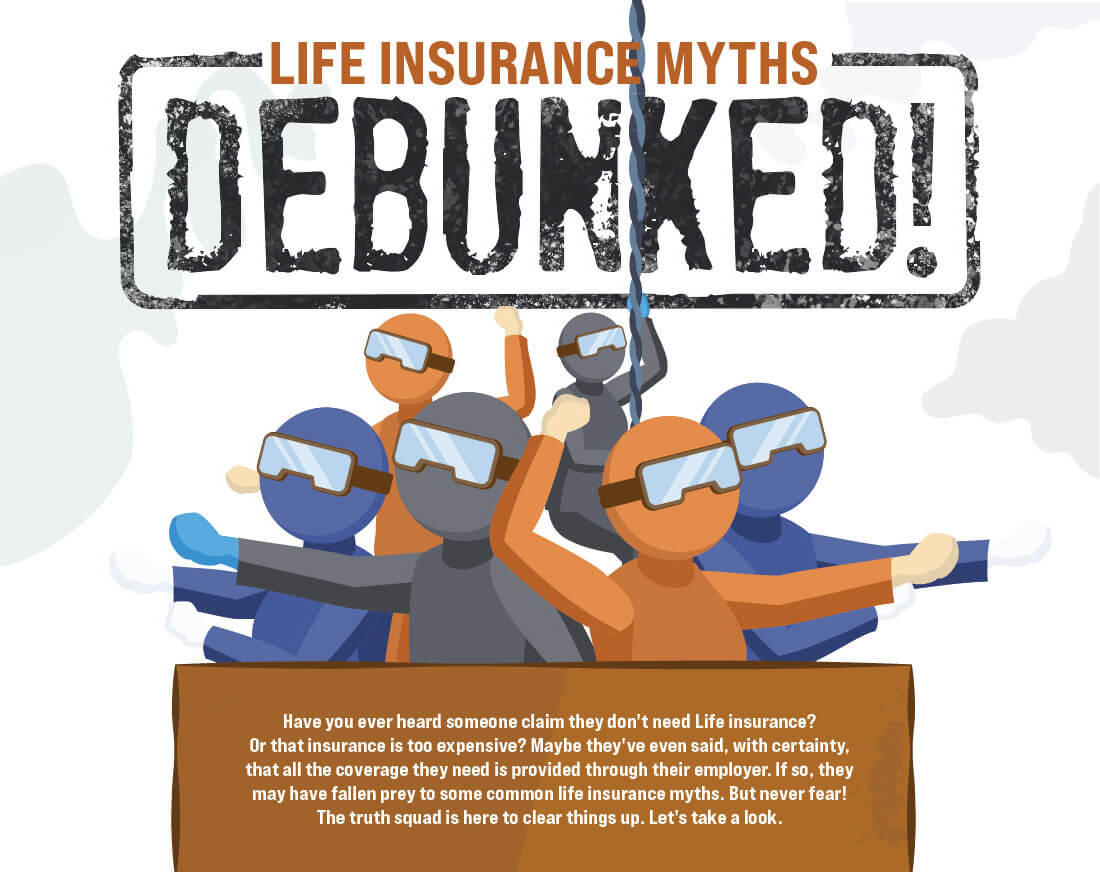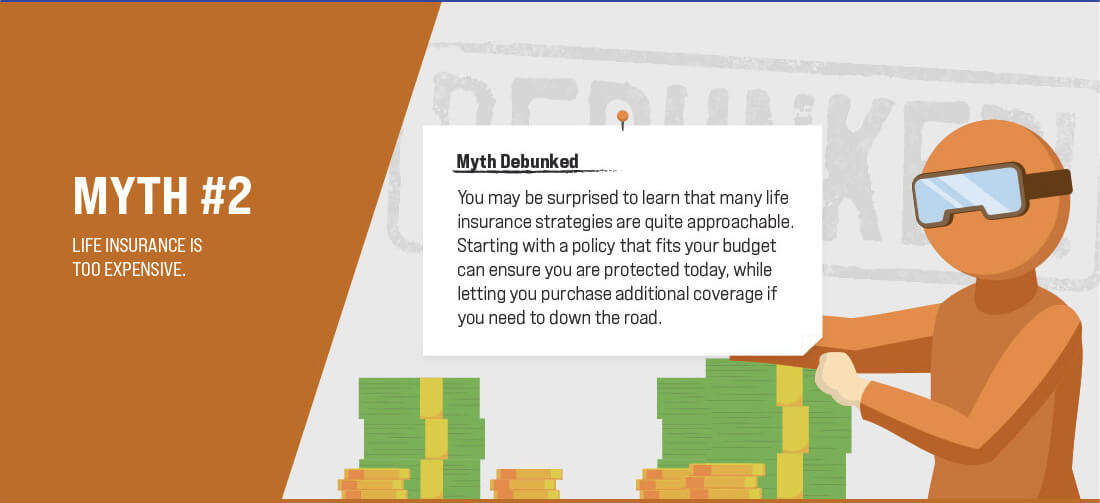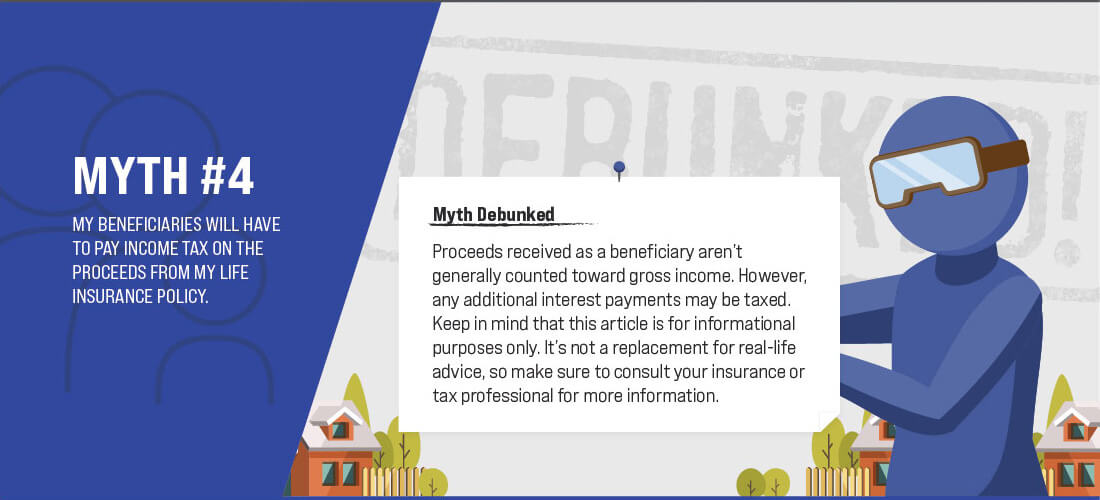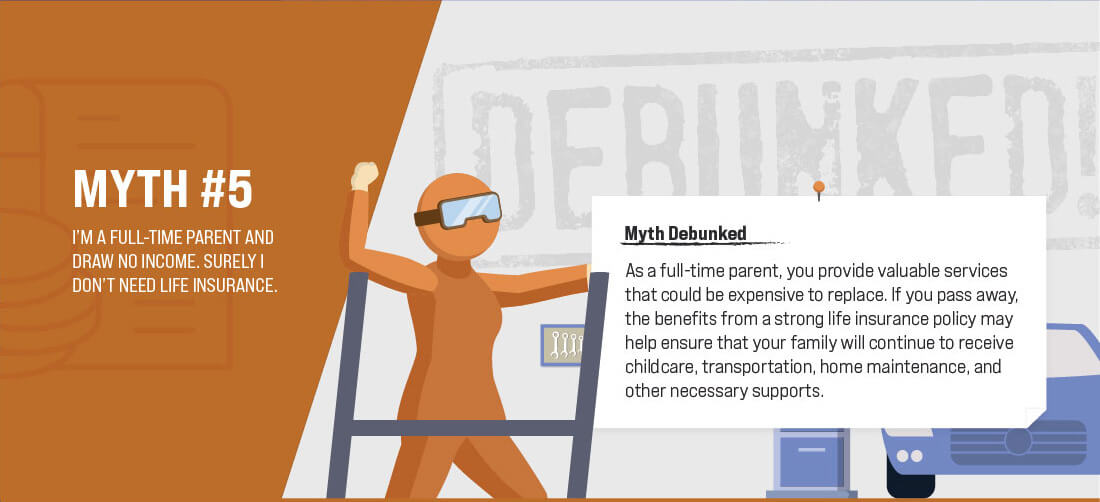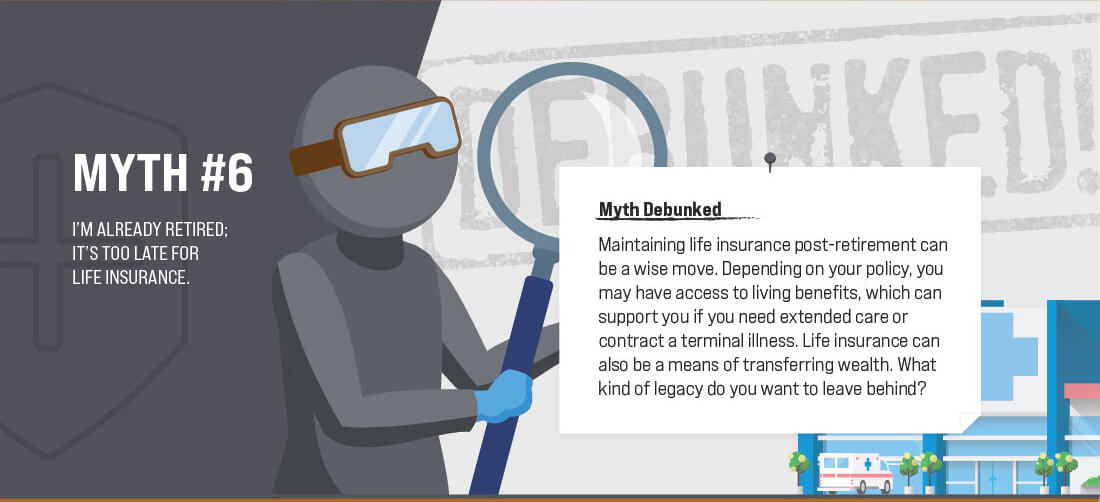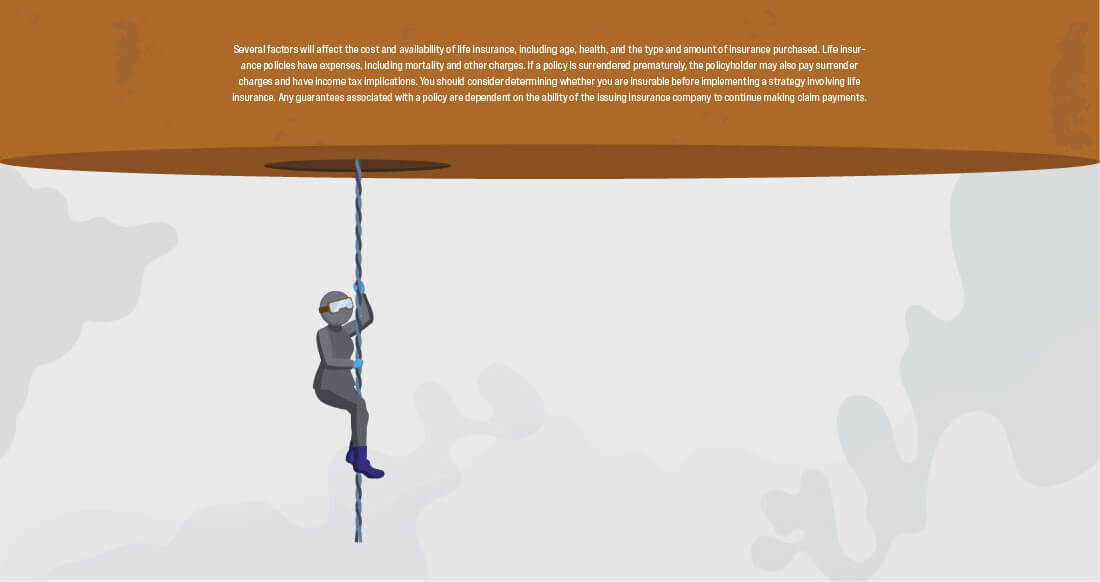 Related Content
Though we don't like to think about it, all of us will make an exit sometime. Are you prepared?
There are unique risks of owning a second home and obtaining the proper coverage may protect you from financial risk.
The importance of life insurance, how it works, and how much coverage you need.