How to Conquer the World - 5 Financial Strategies for Savvy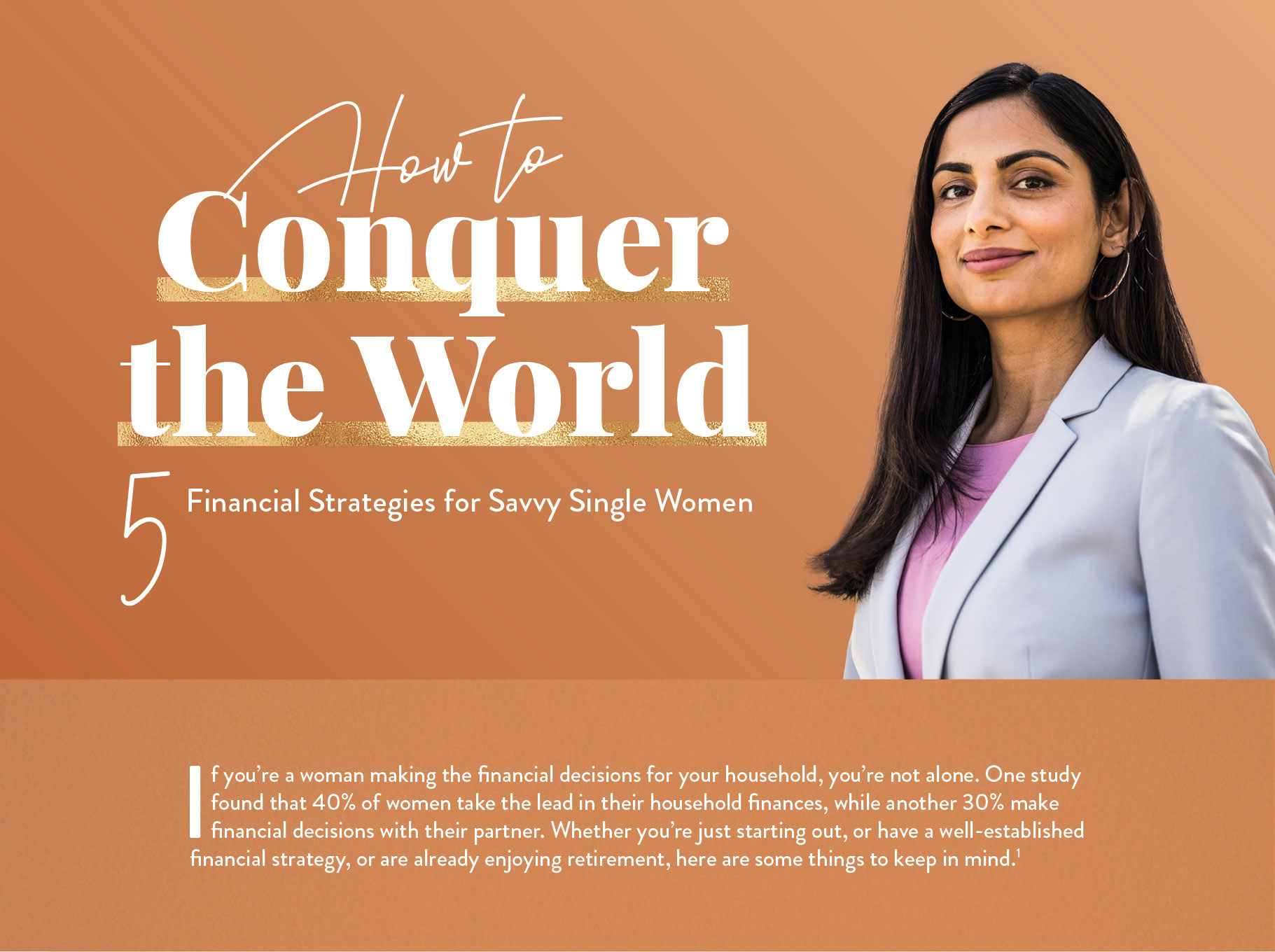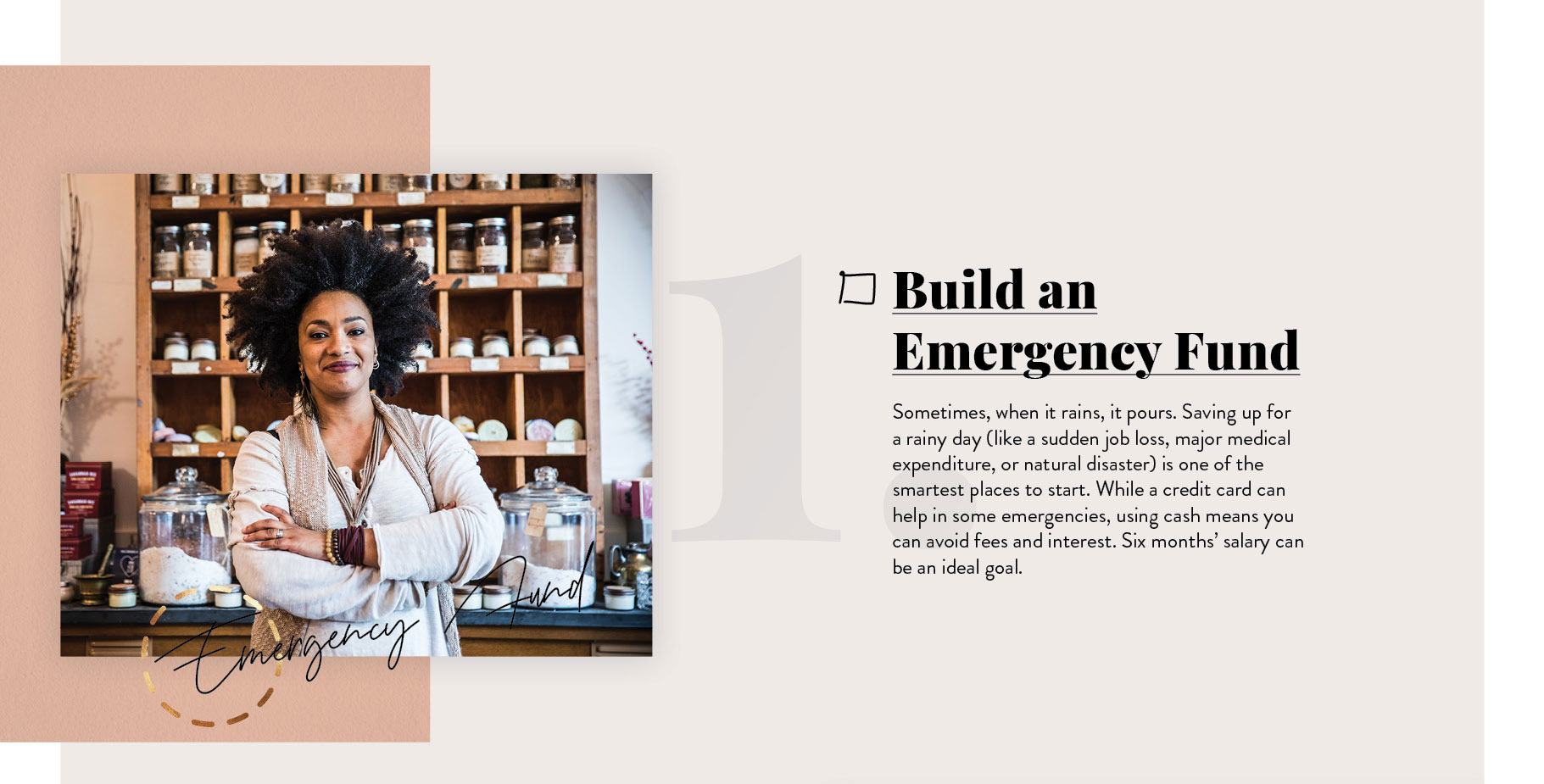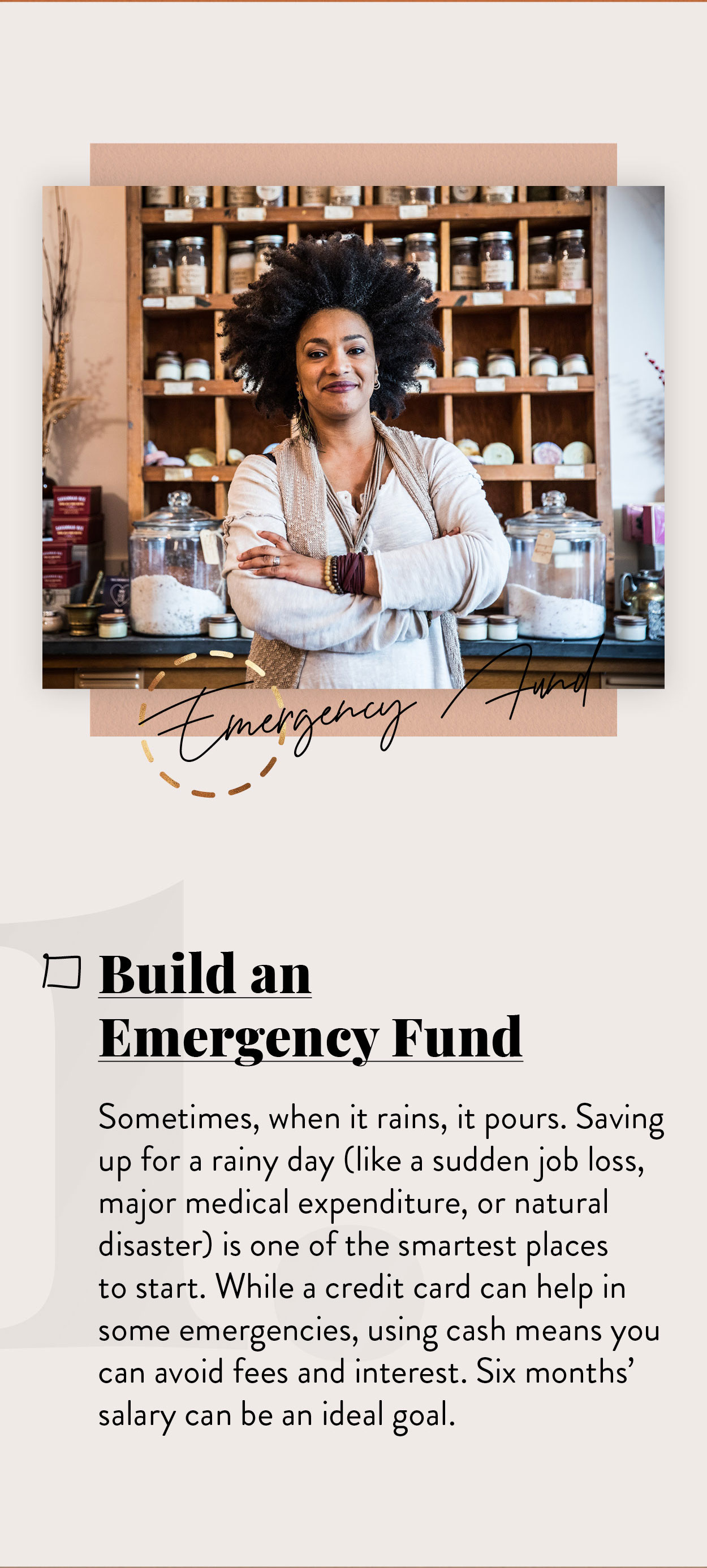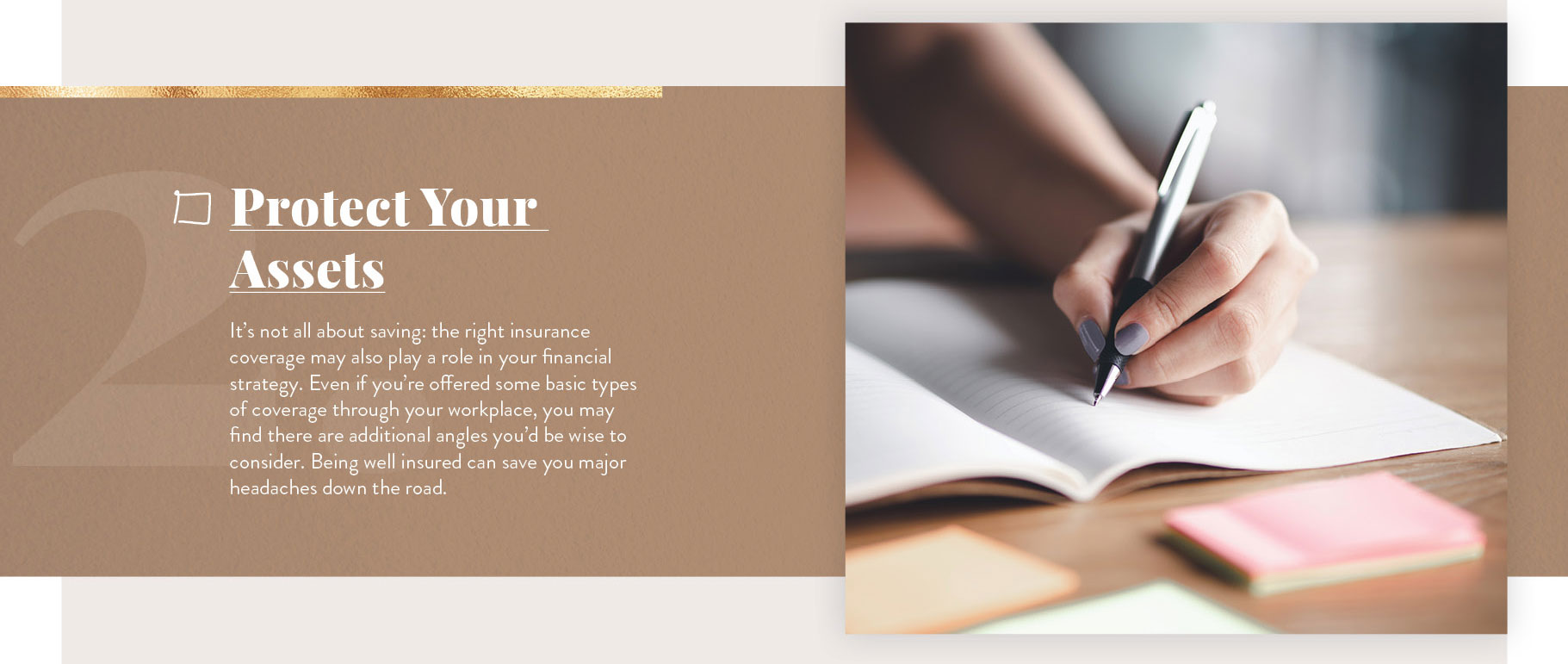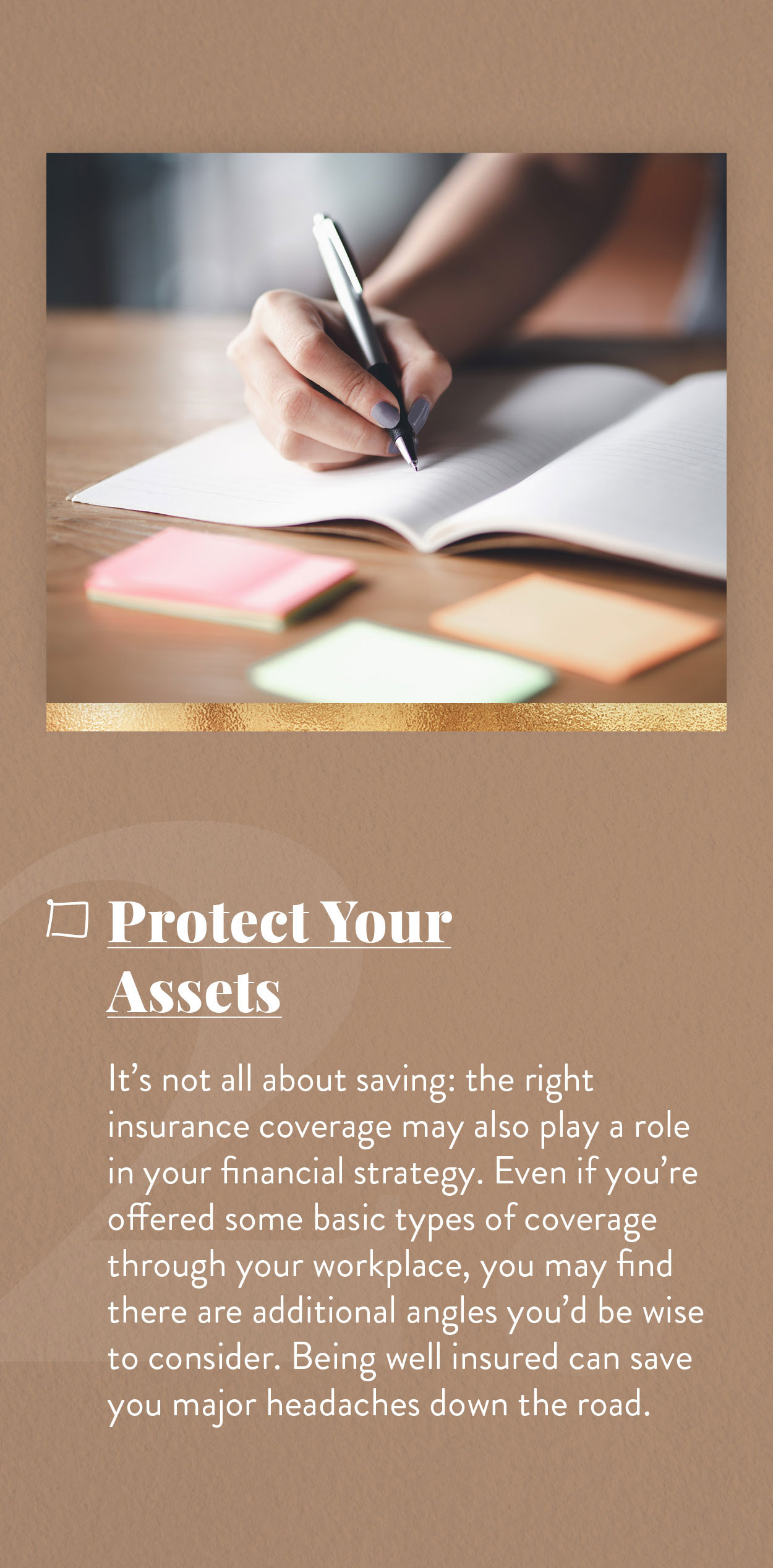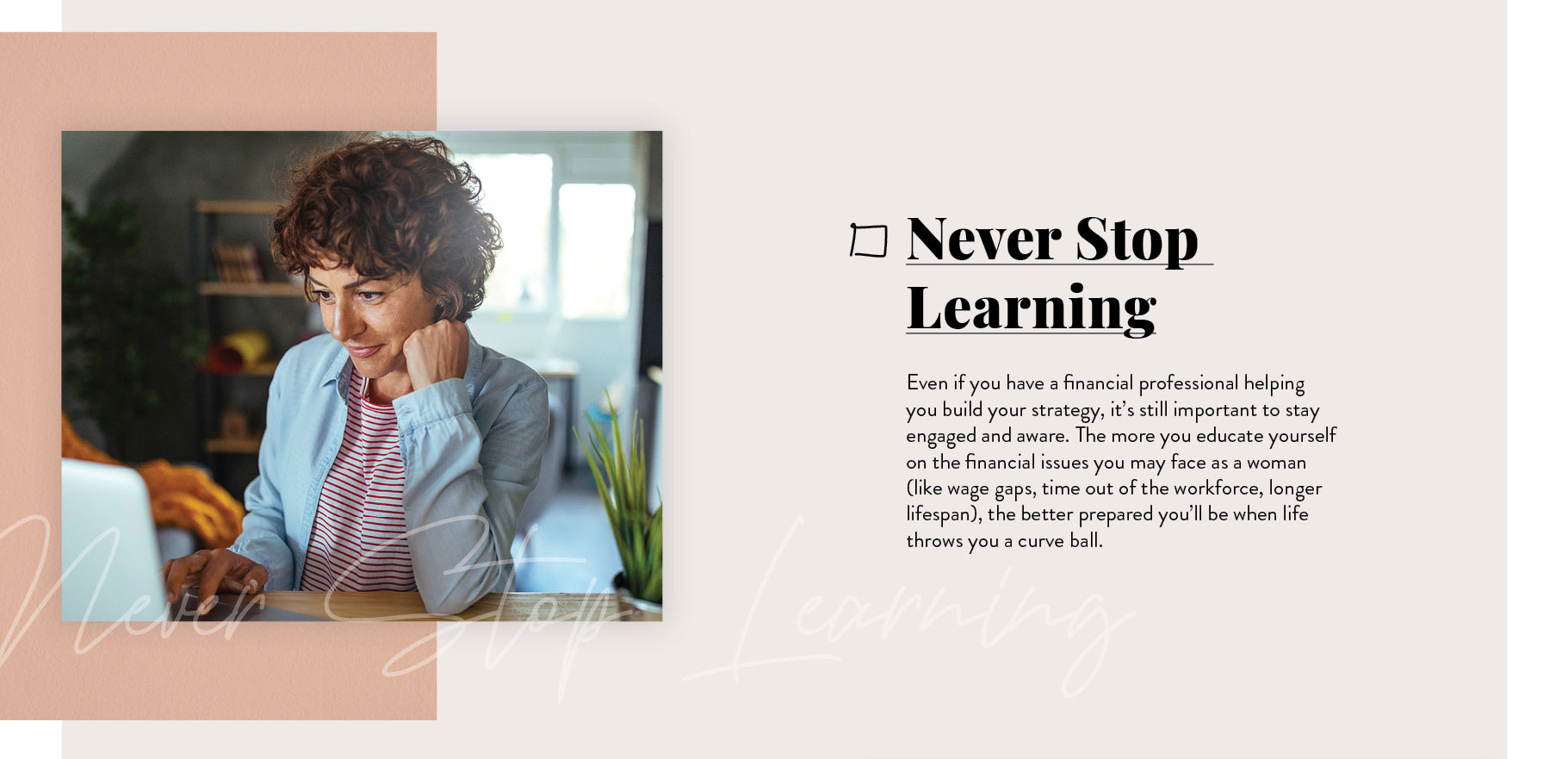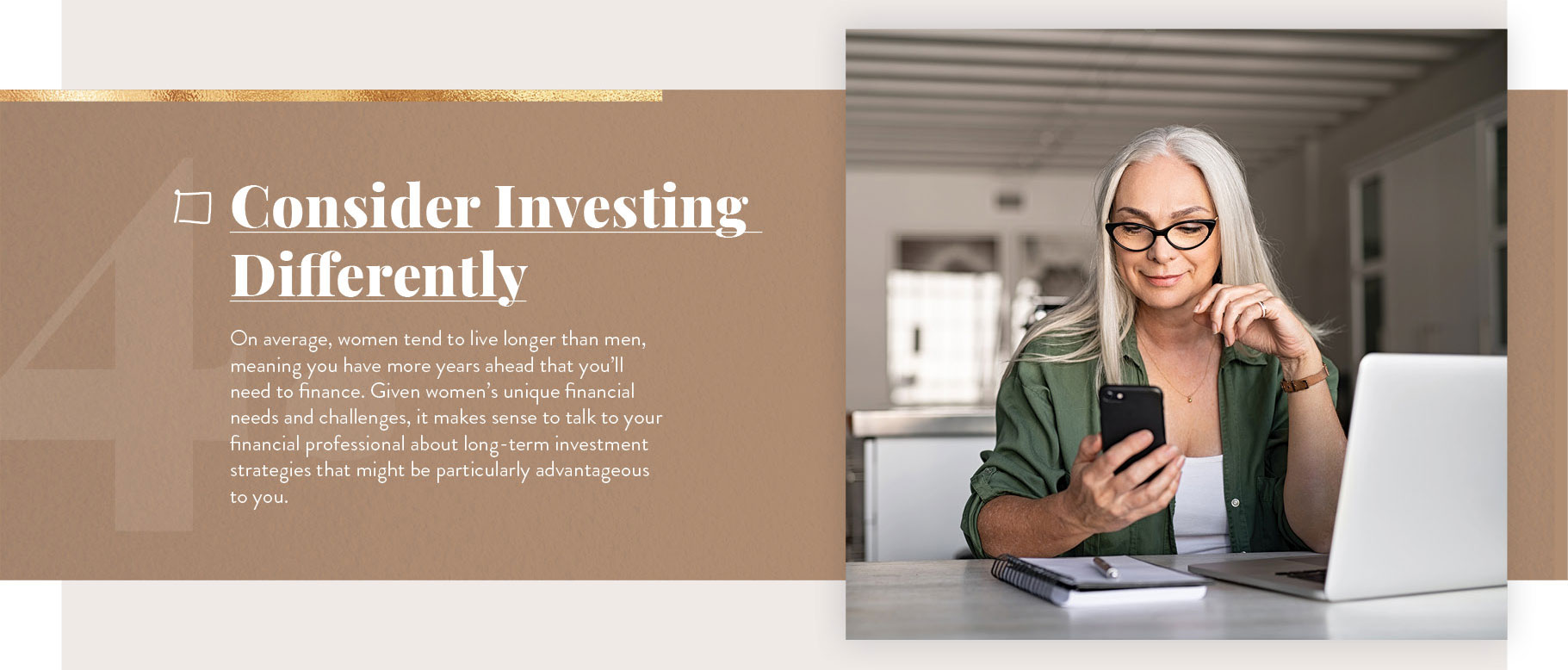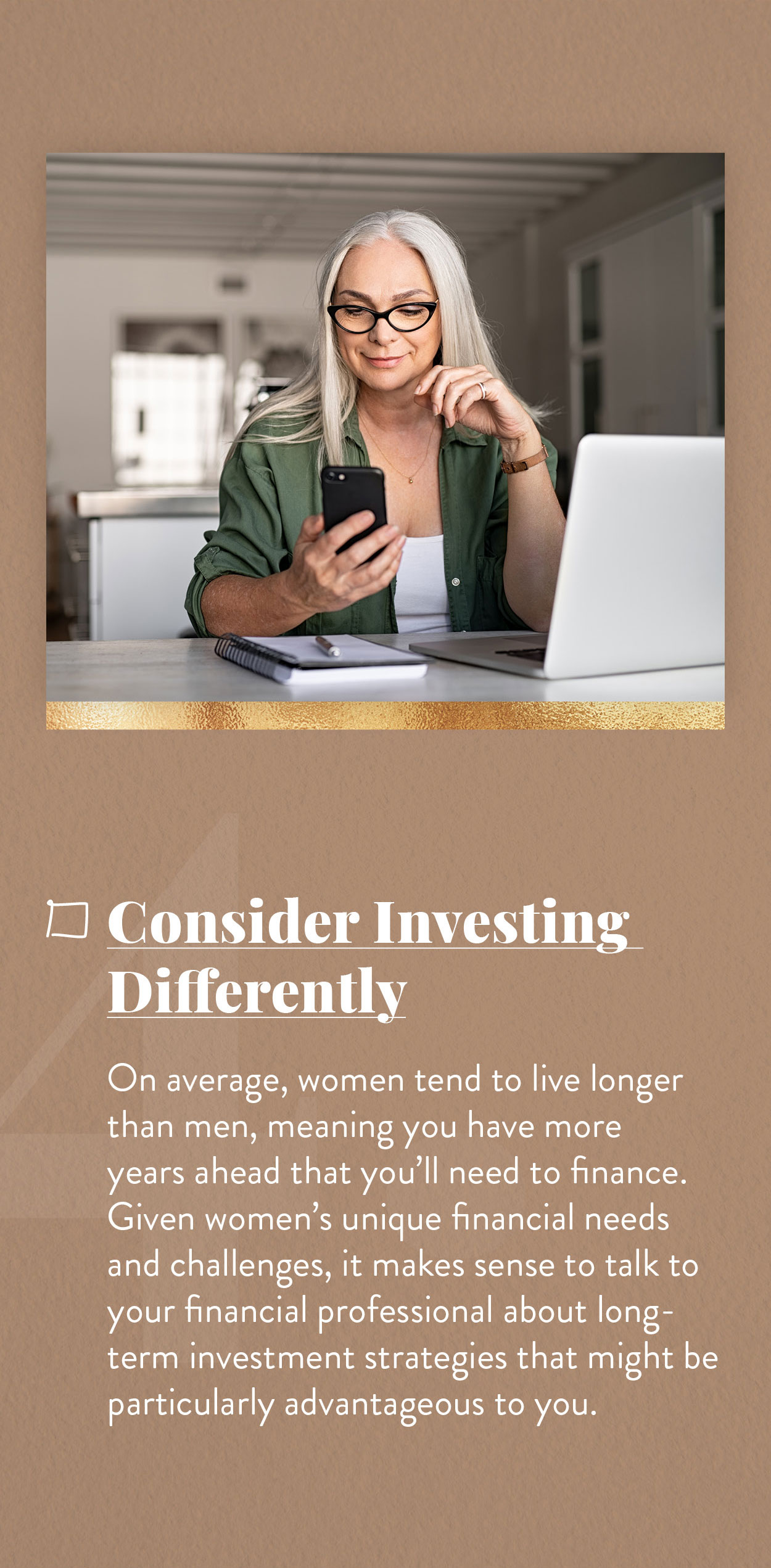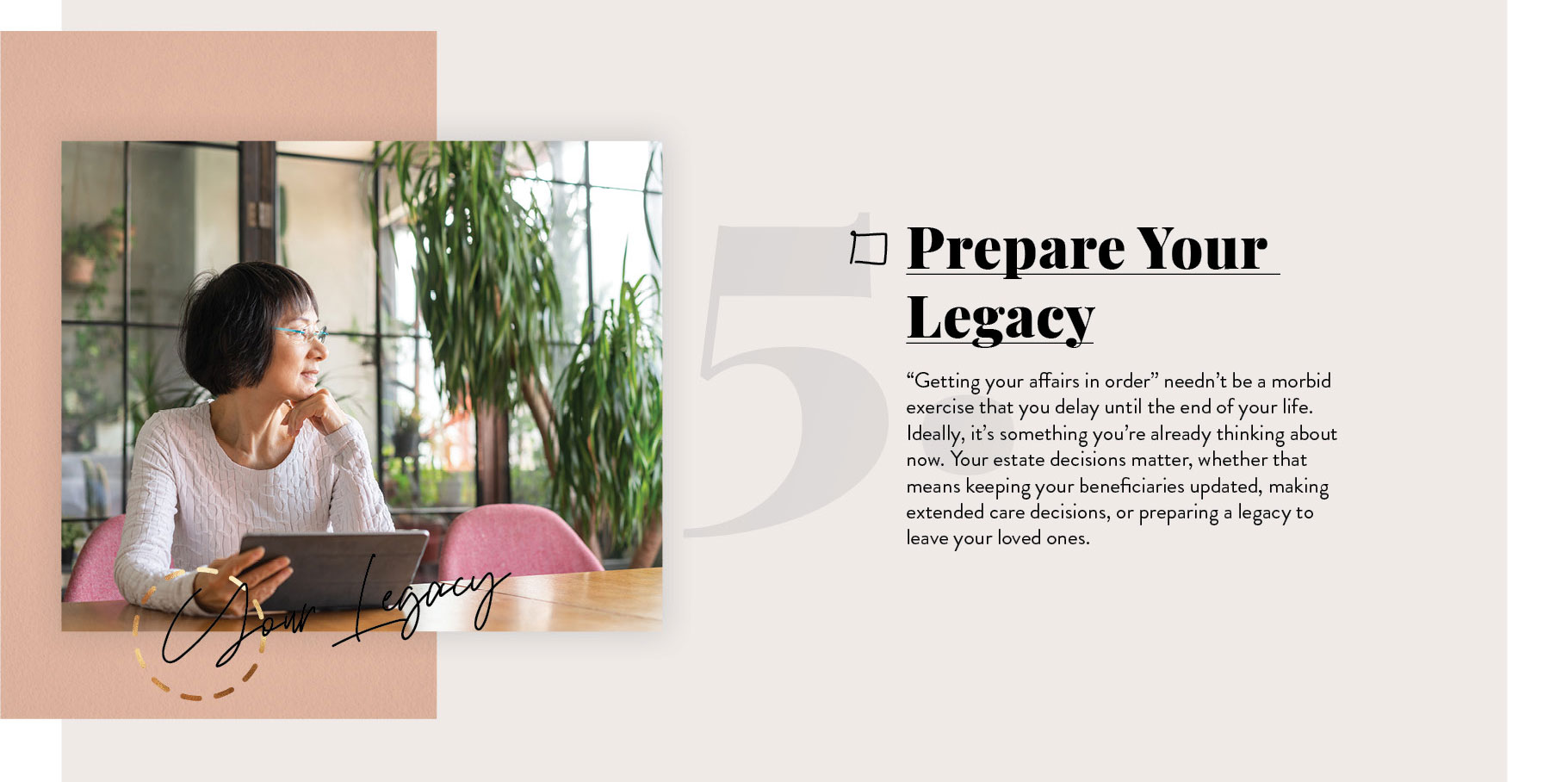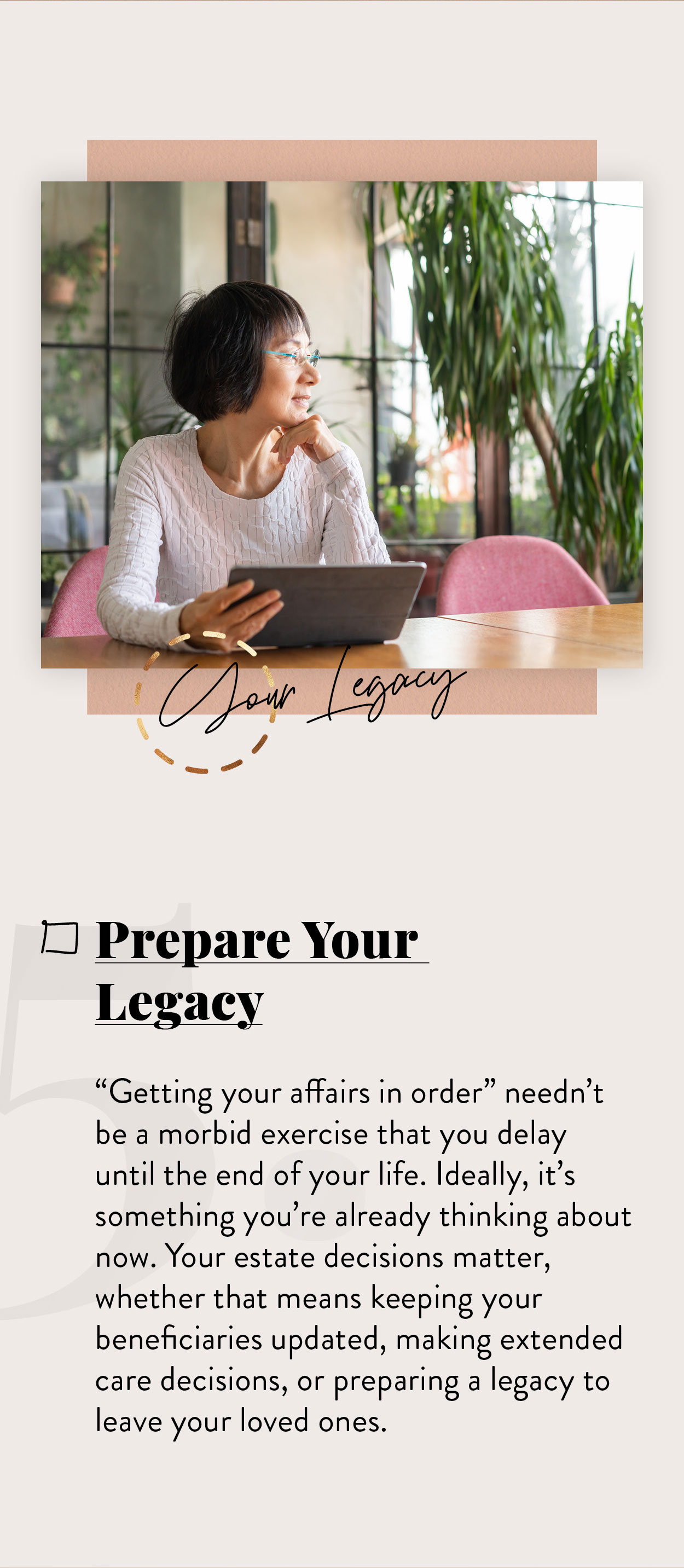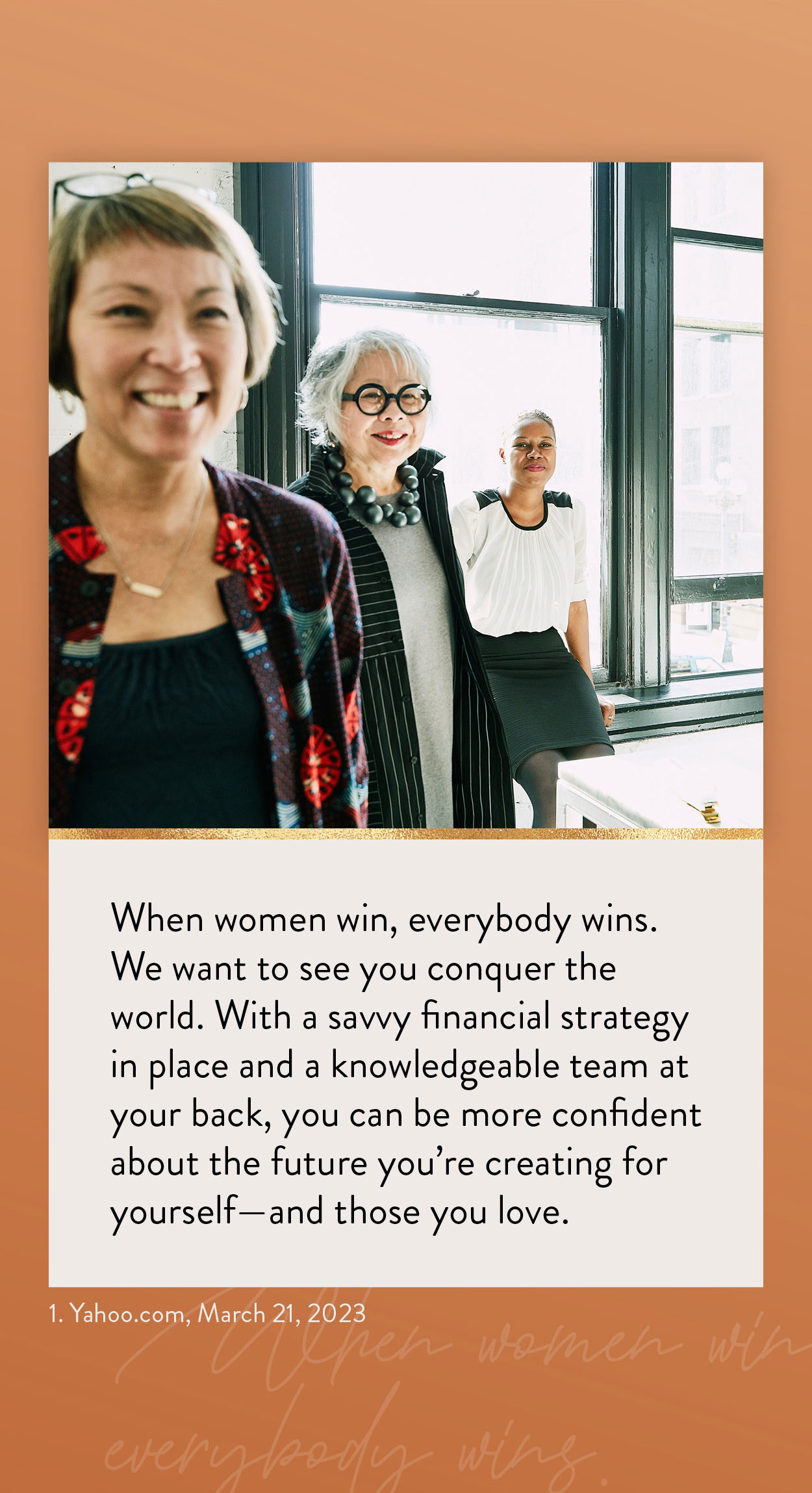 Related Content
Planning for a child with special needs can be complicated, confusing, and even overwhelming.
Executors can value the estate on the date of death, or on its six-month anniversary —the "Alternate Valuation Date."
Determining the value of your estate, or for someone who has passed away, can be a complex undertaking.