A Meal for All Generations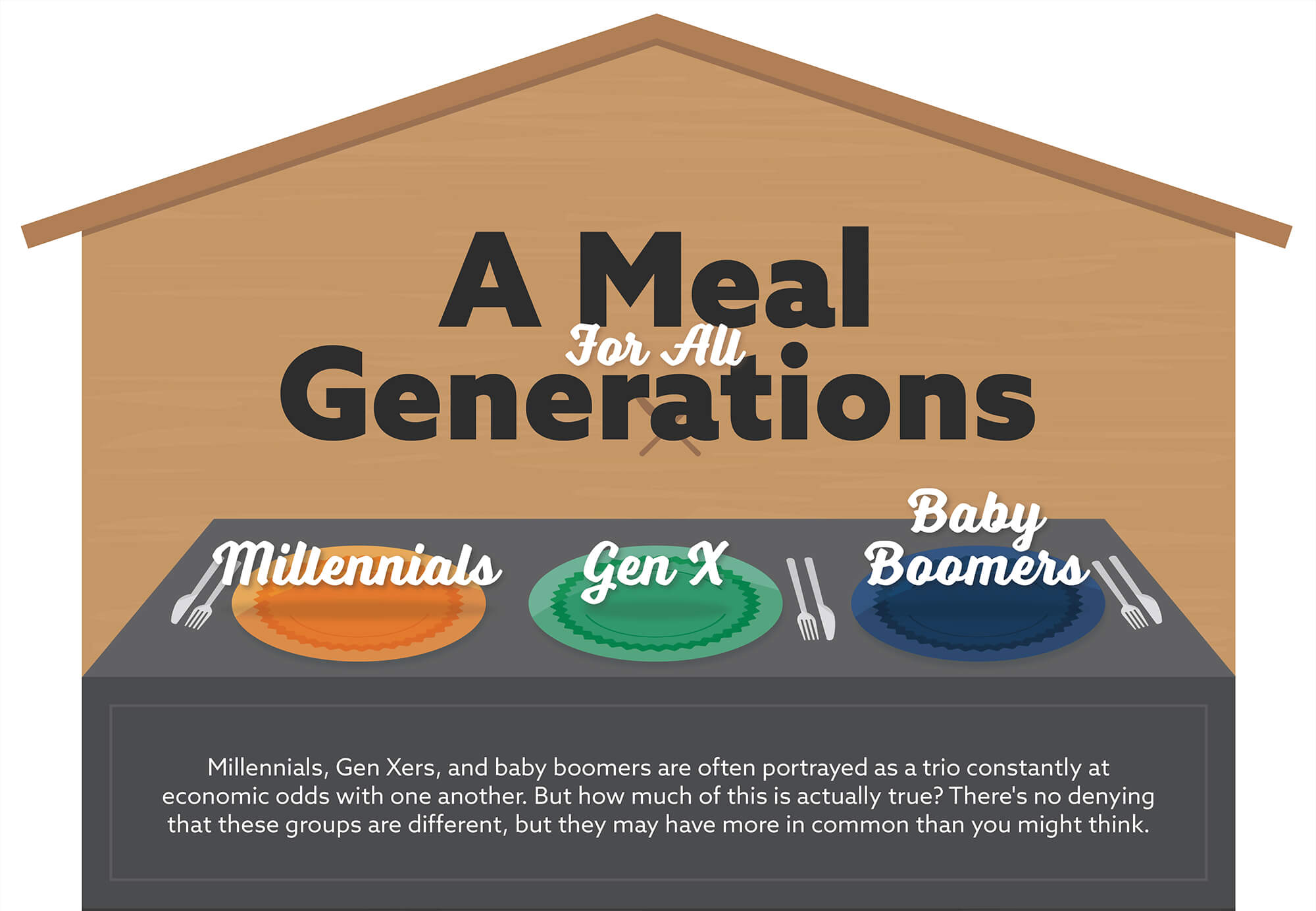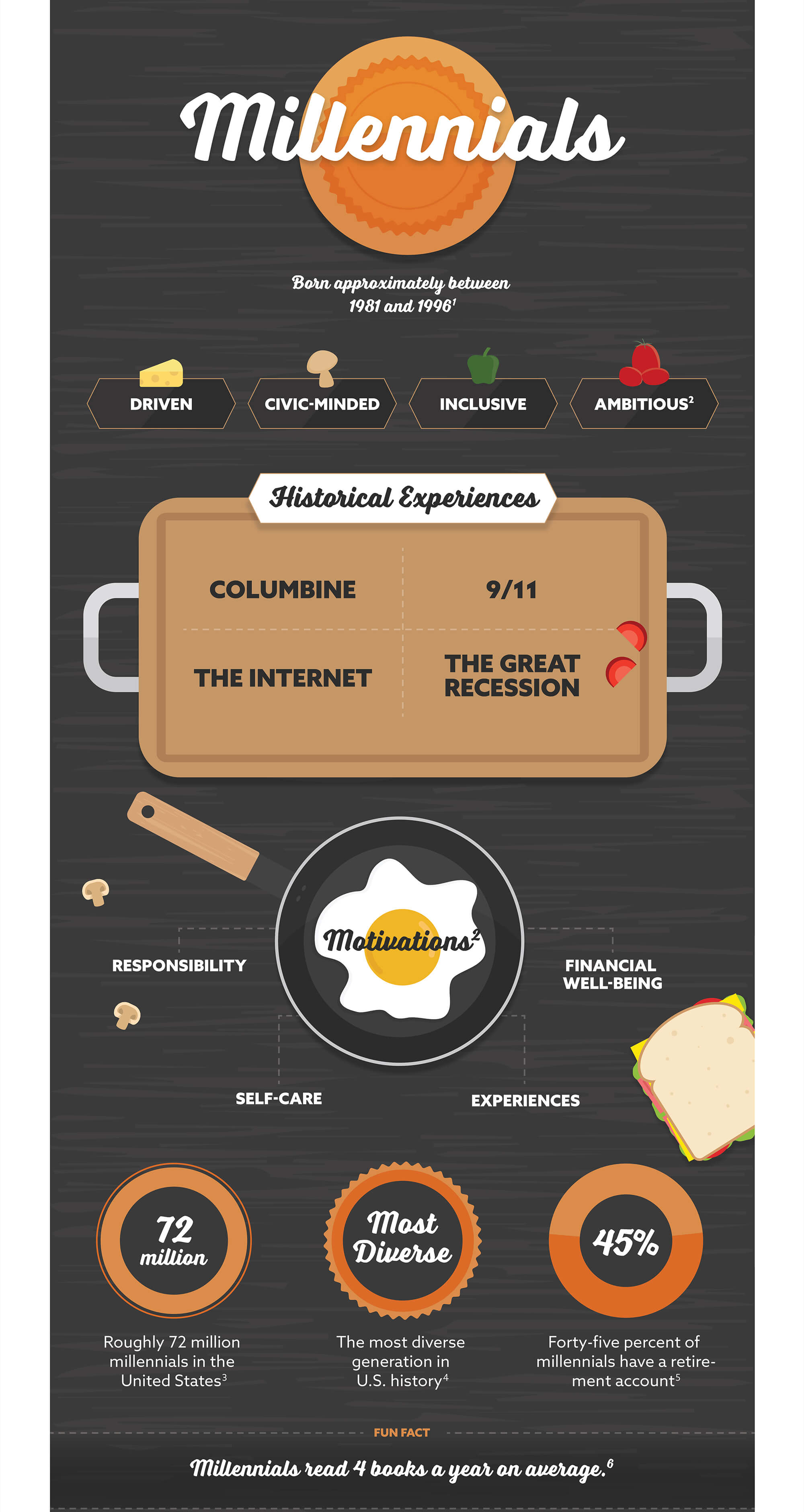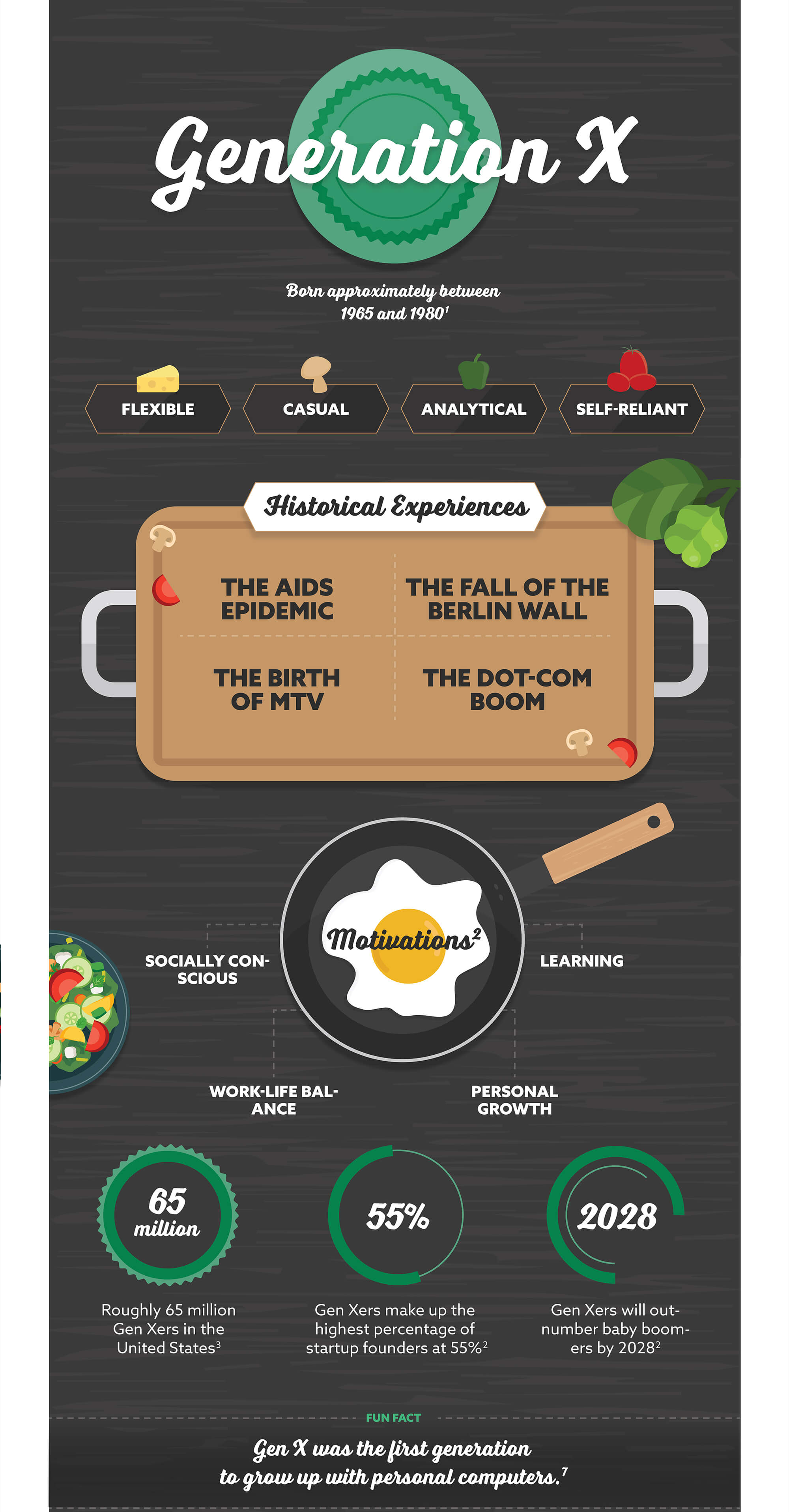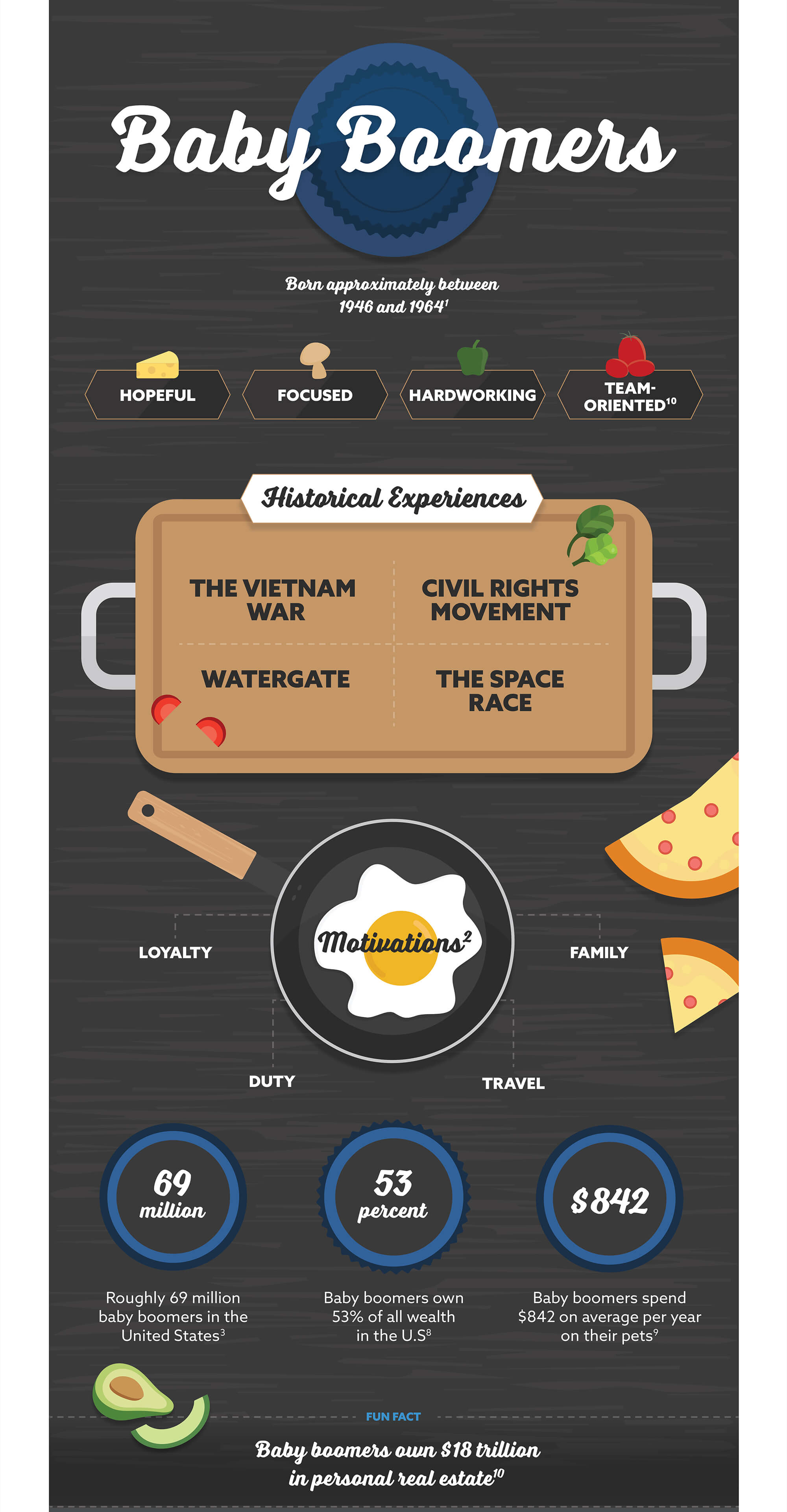 Related Content
For women, retirement strategy is a long race. It's helpful to know the route.
Does it make sense to borrow from my 401(k) to pay off debt or to make a major purchase?
A number of questions and concerns need to be addressed to help you better prepare for retirement living.