Choose Your Own Retirement Adventure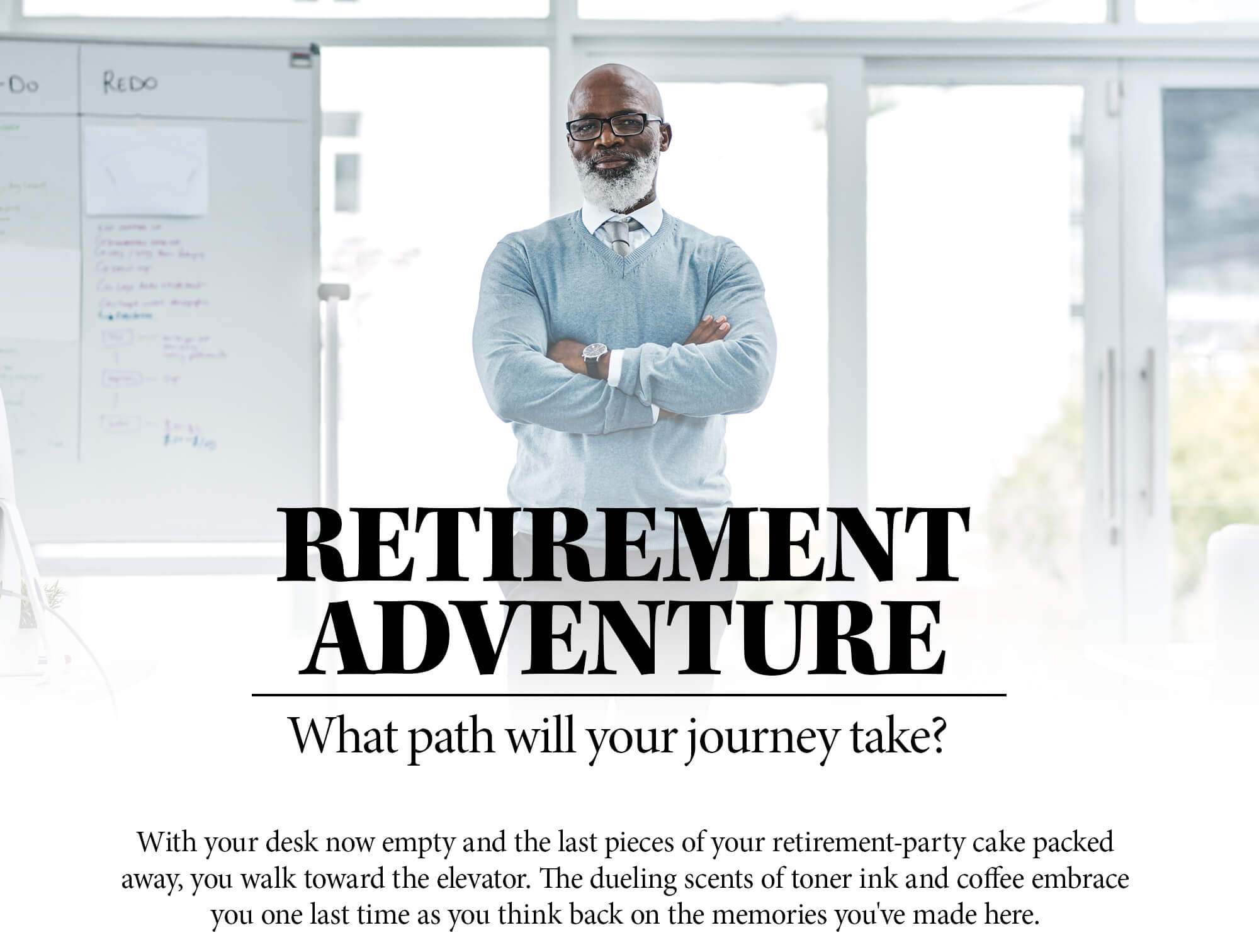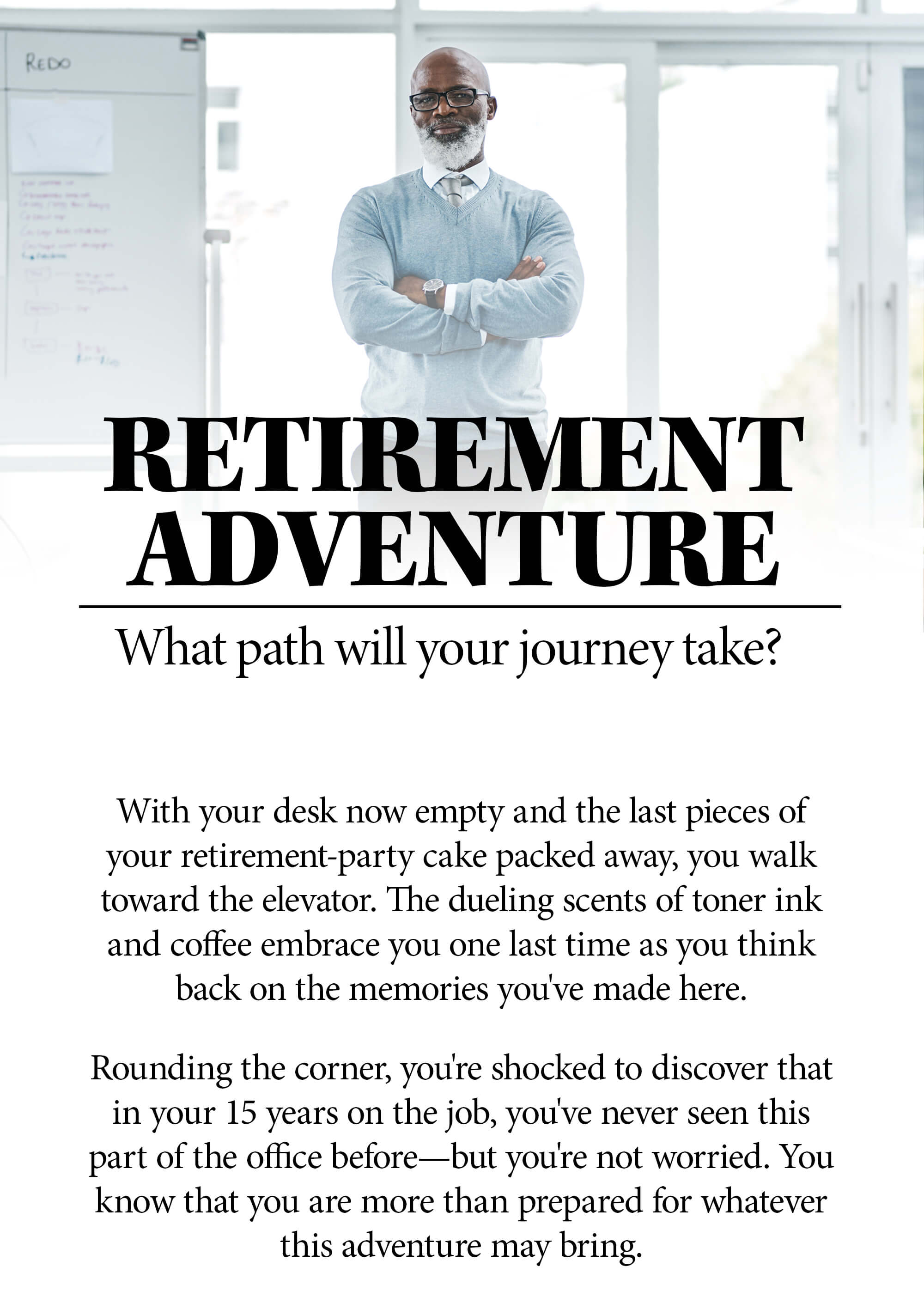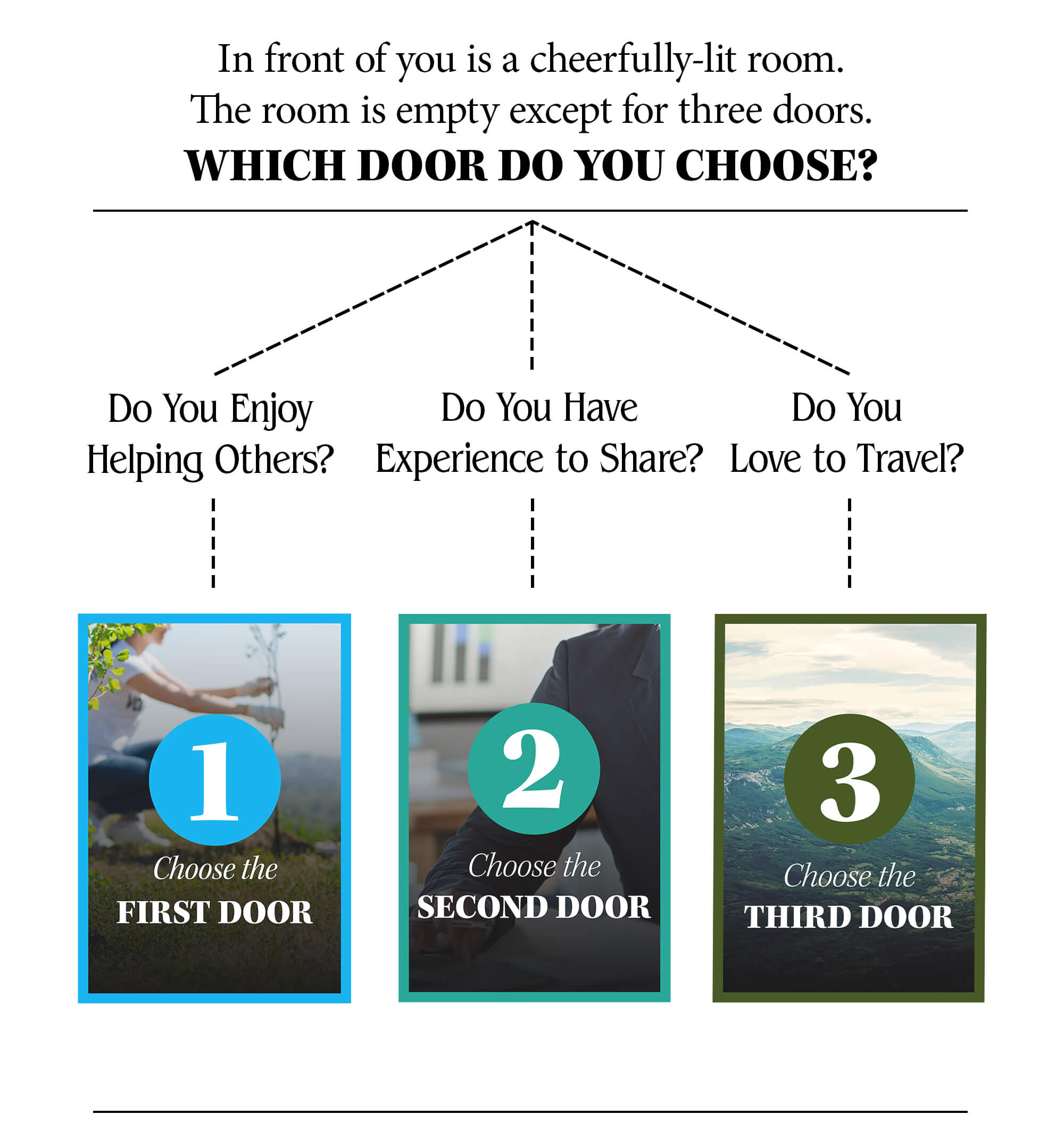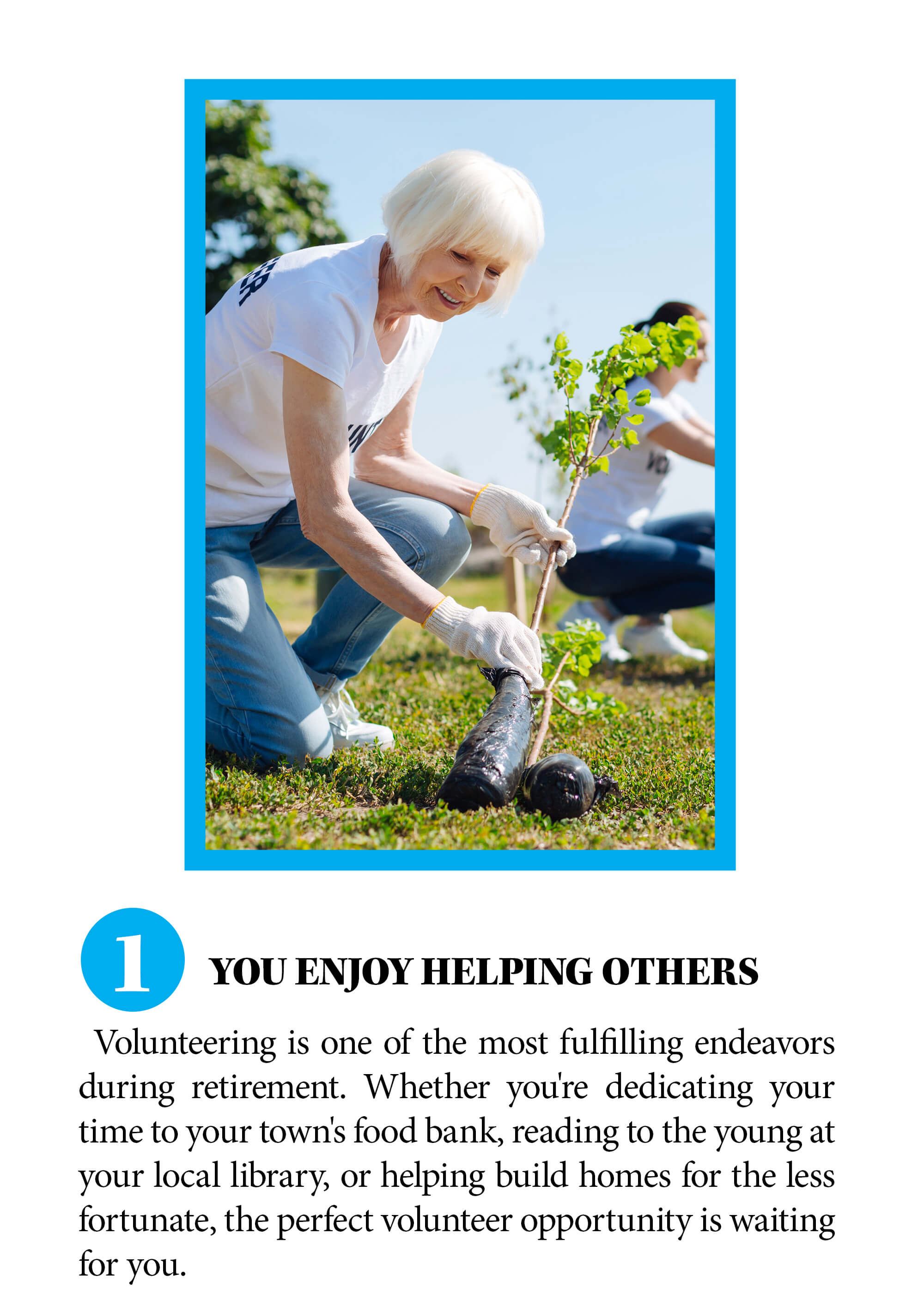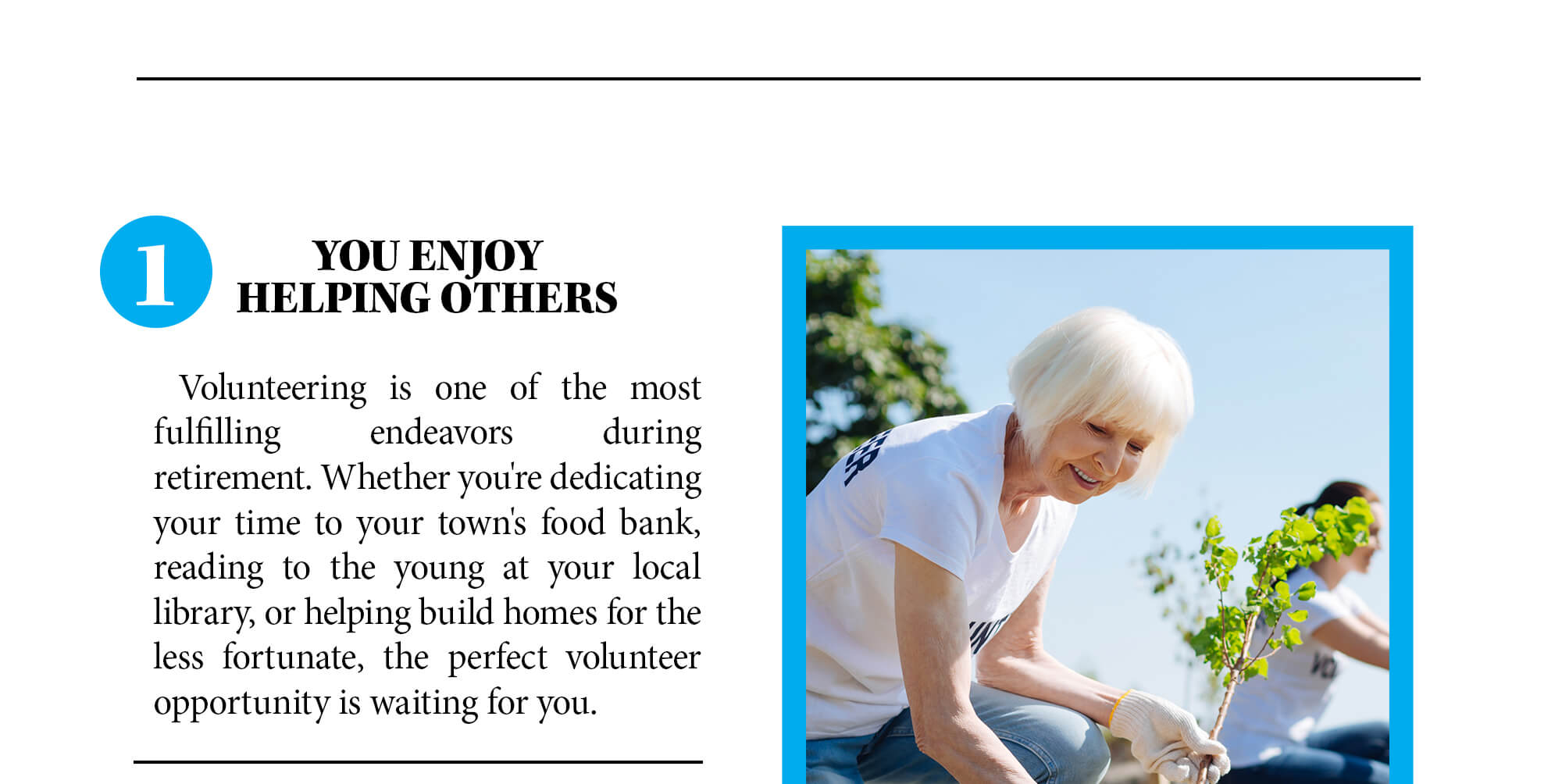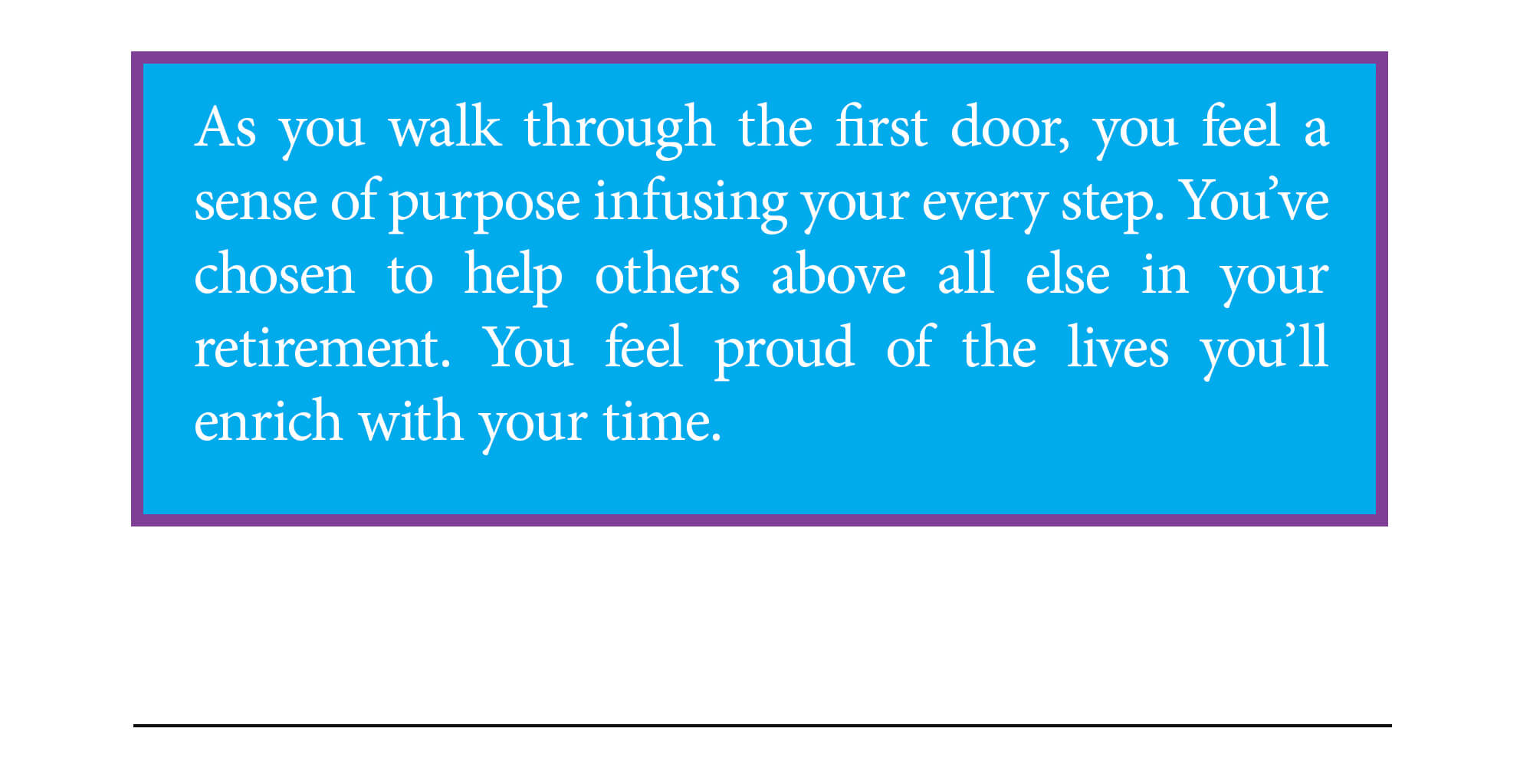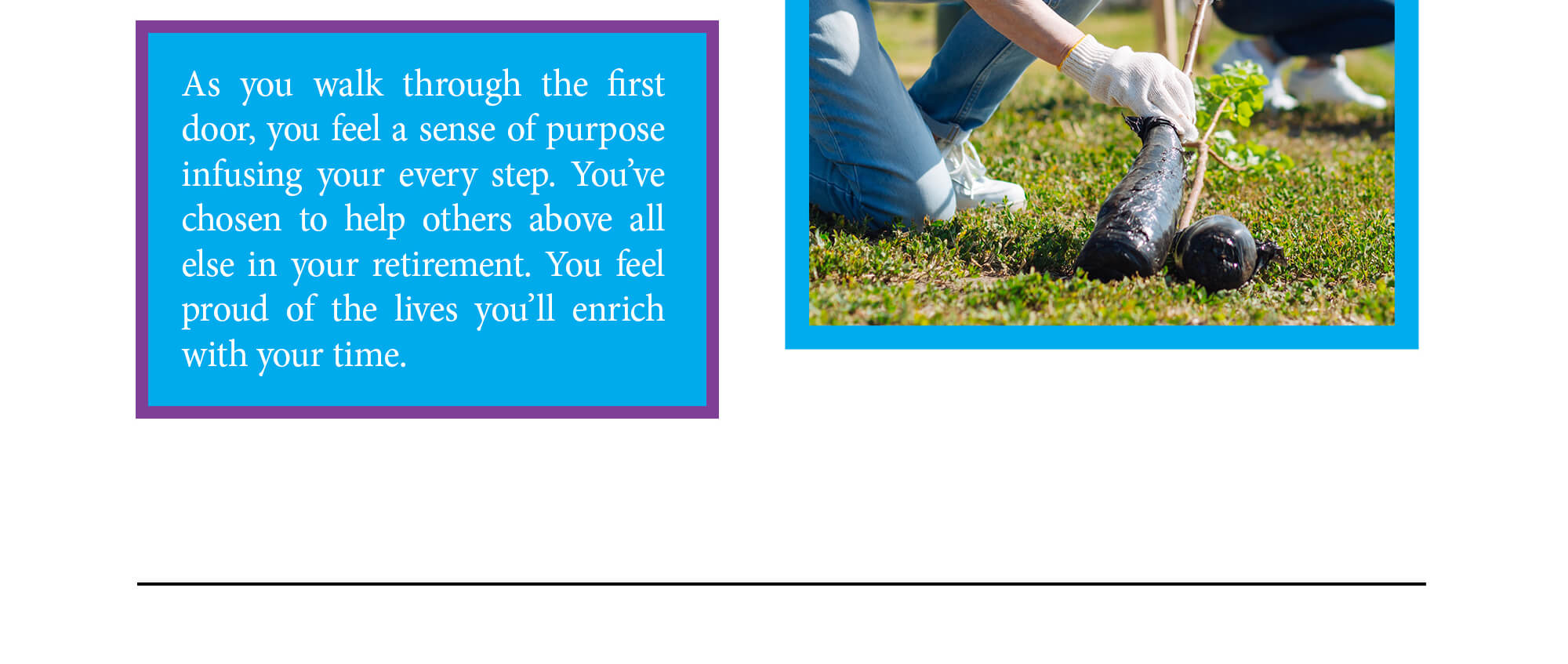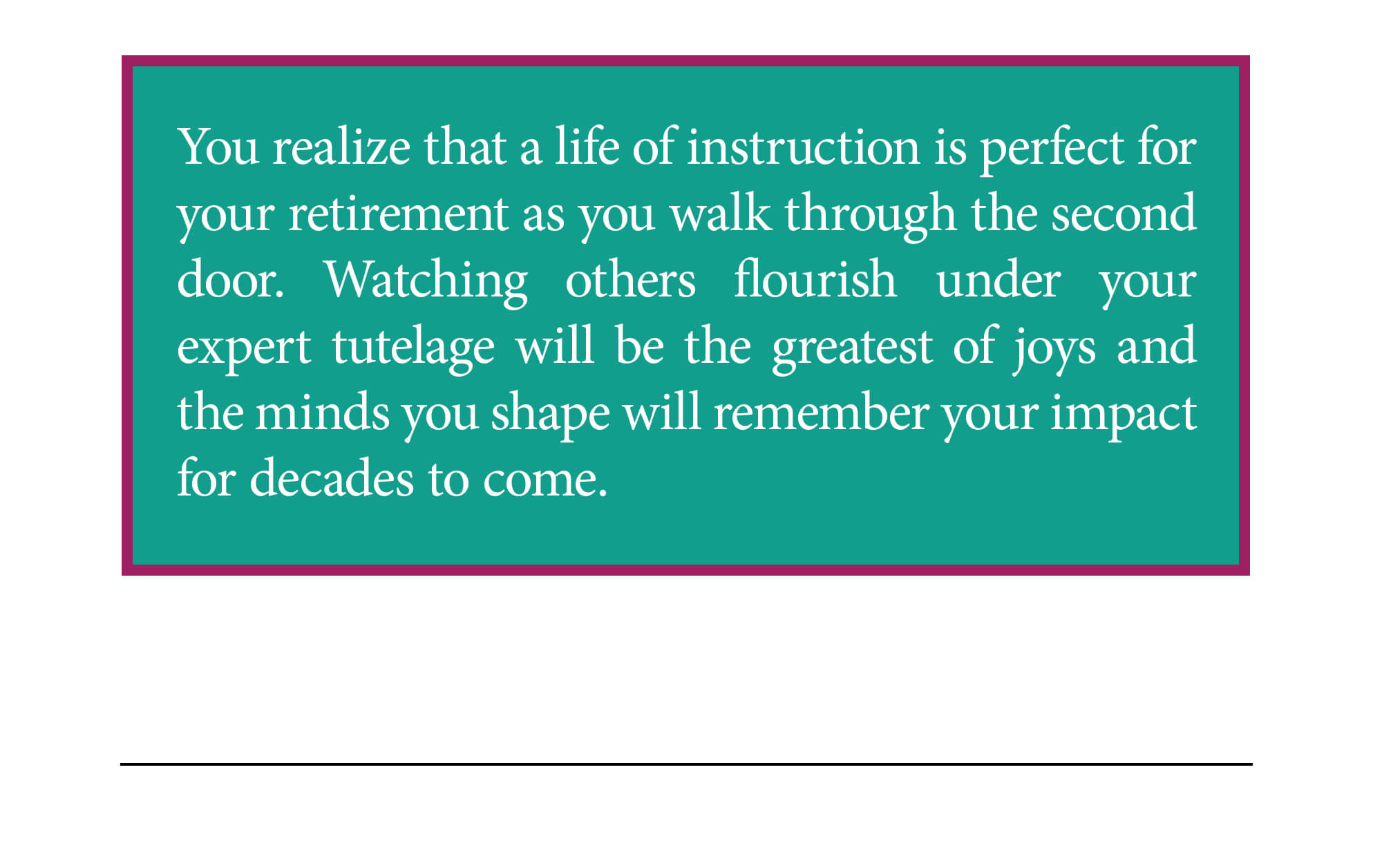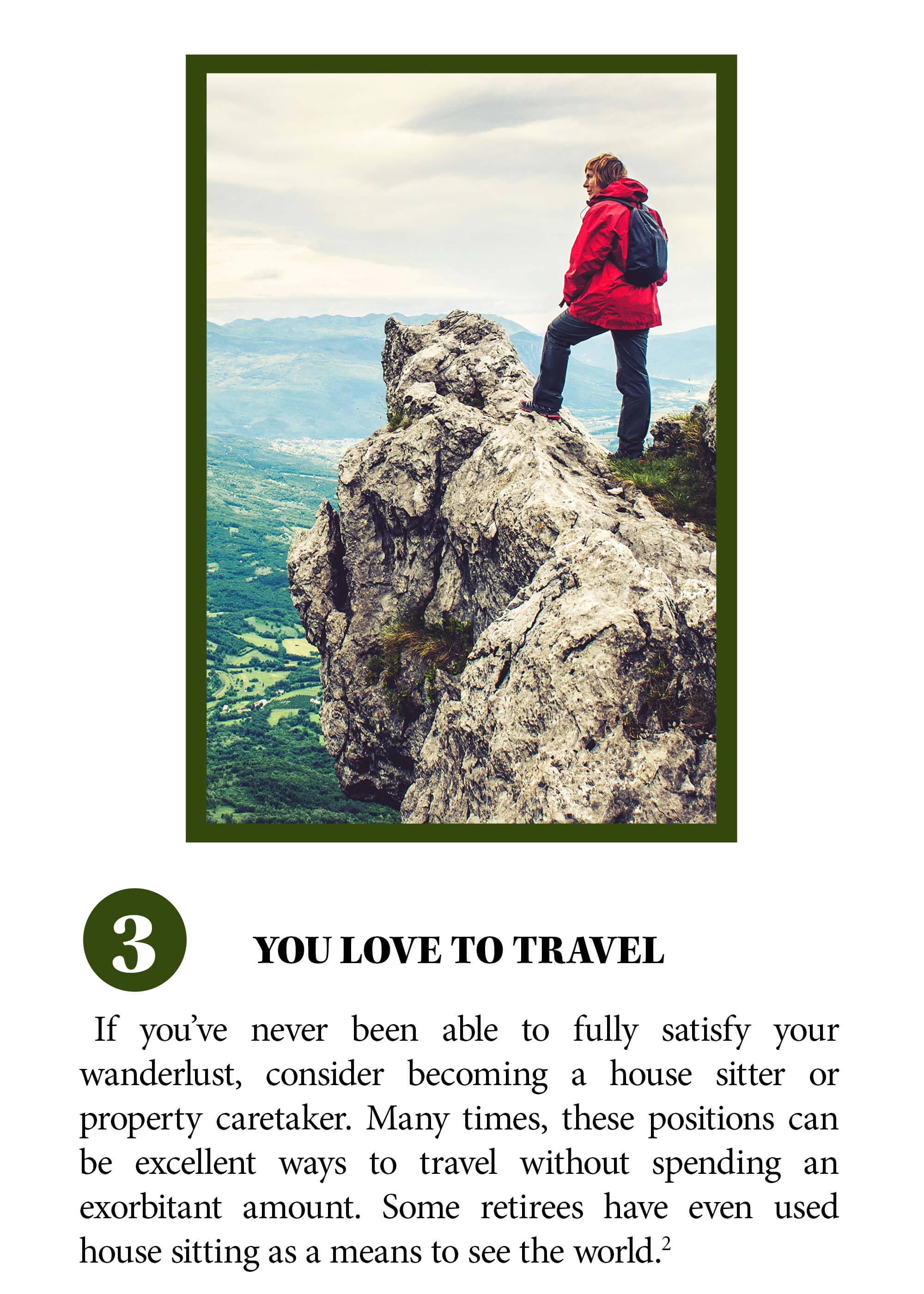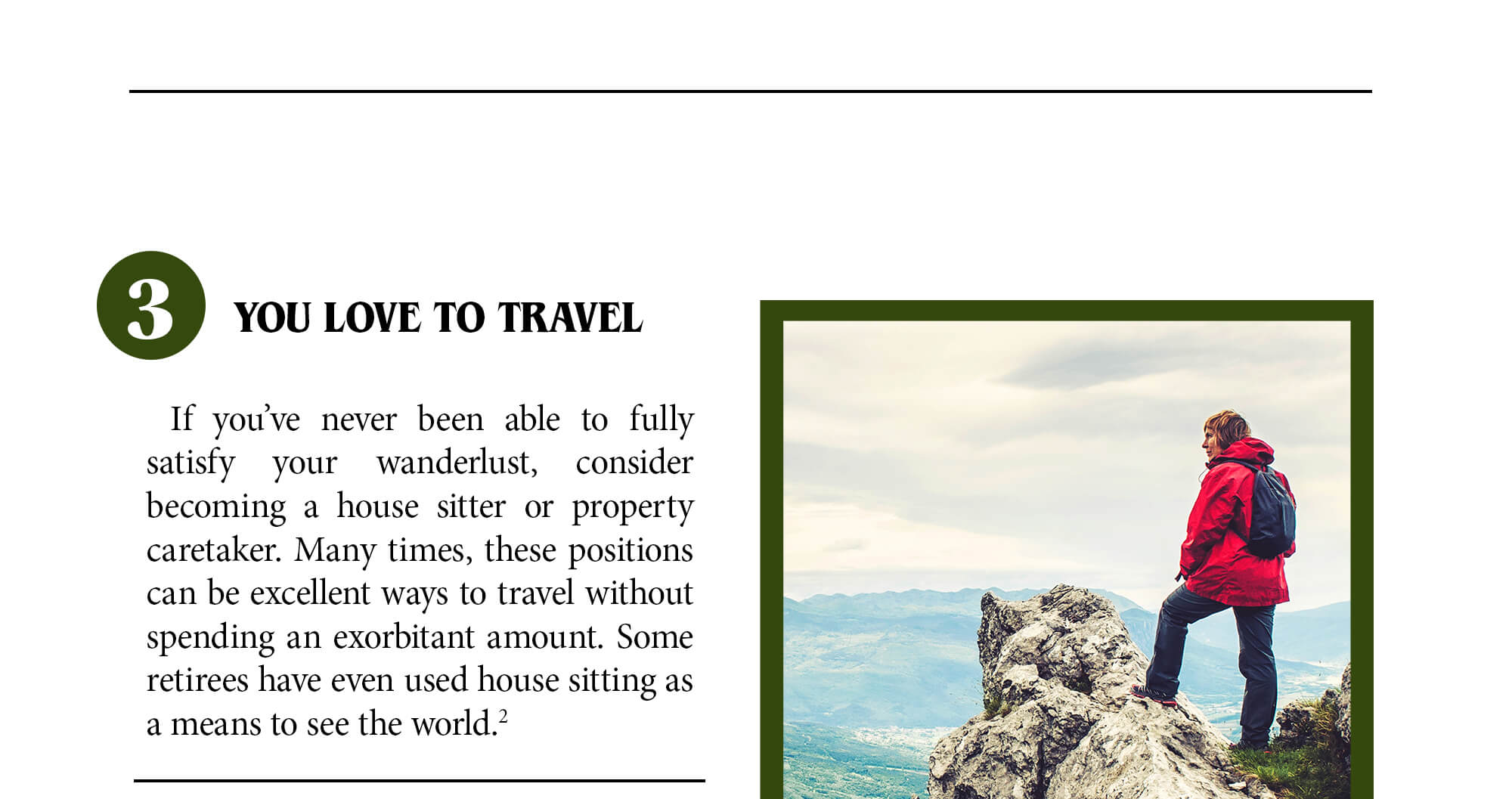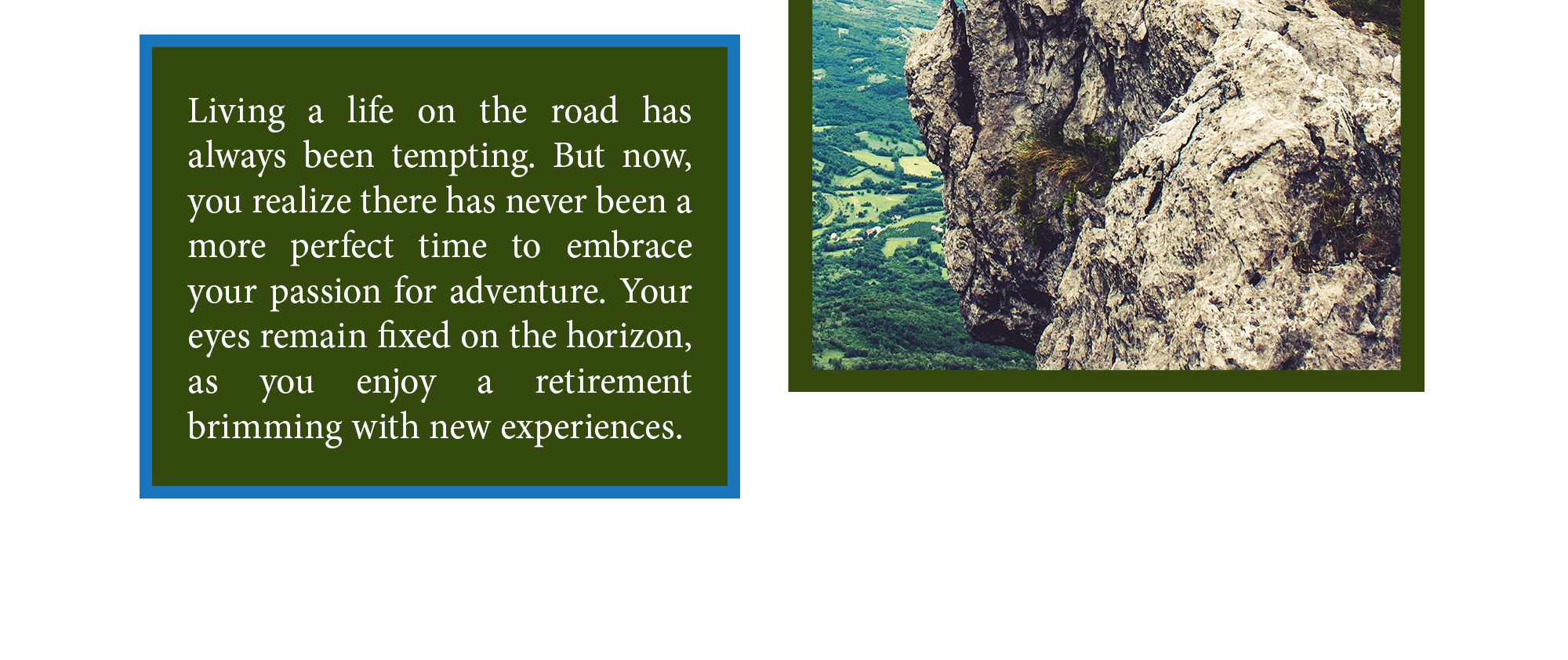 Related Content
The S&P 500 represents a large portion of the value of the U.S. equity market, it may be worth understanding.
Investment tools and strategies that can enable you to pursue your retirement goals.
A will may be only one of the documents you need—and one factor to consider—when it comes to managing your estate.