Understanding the SECURE Act 2.0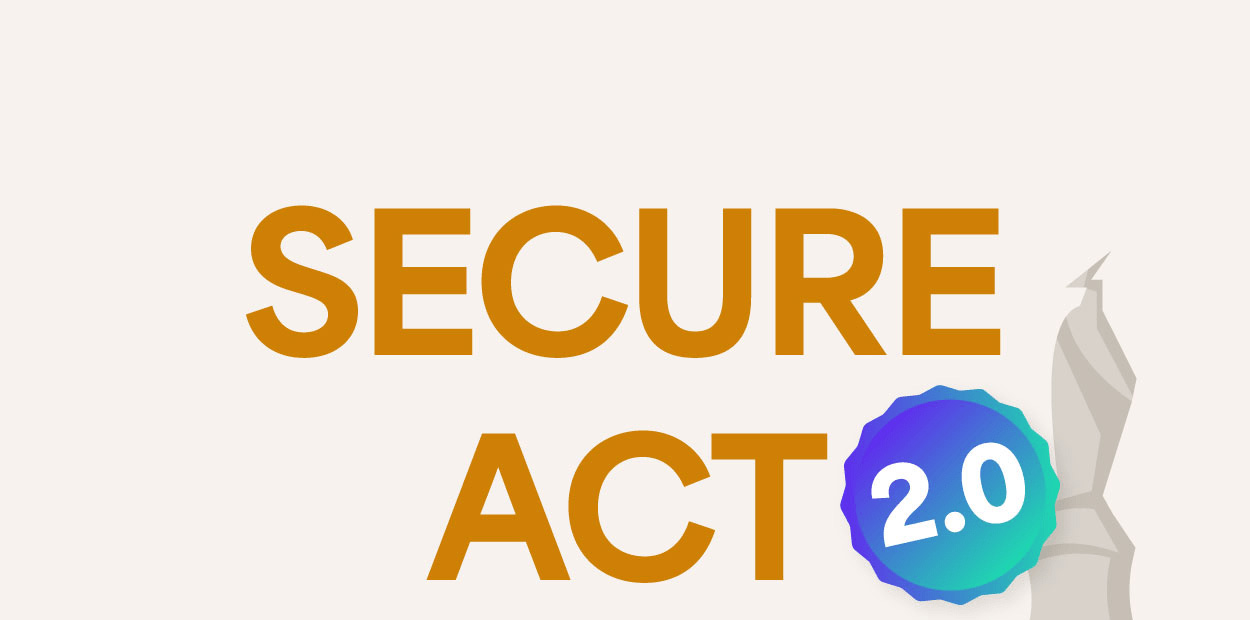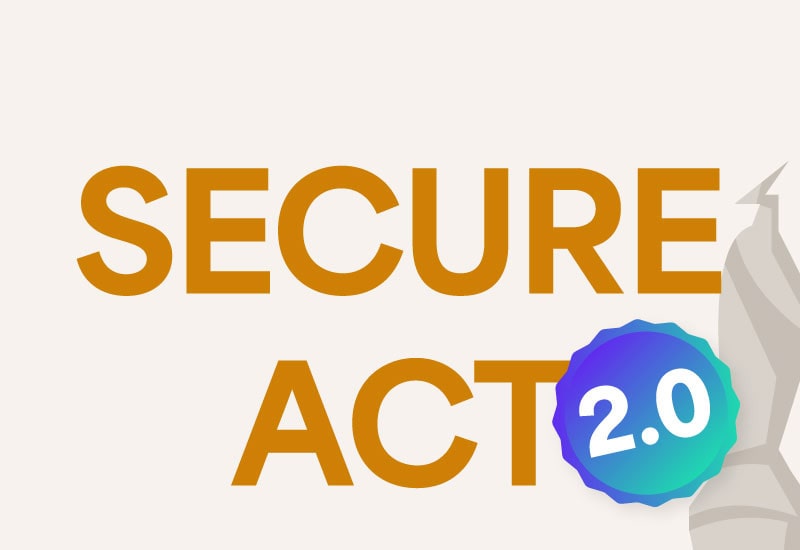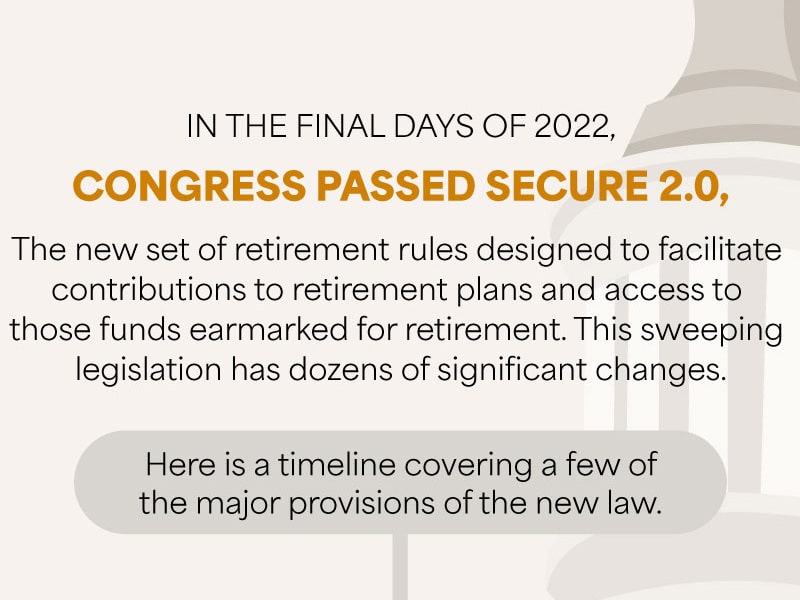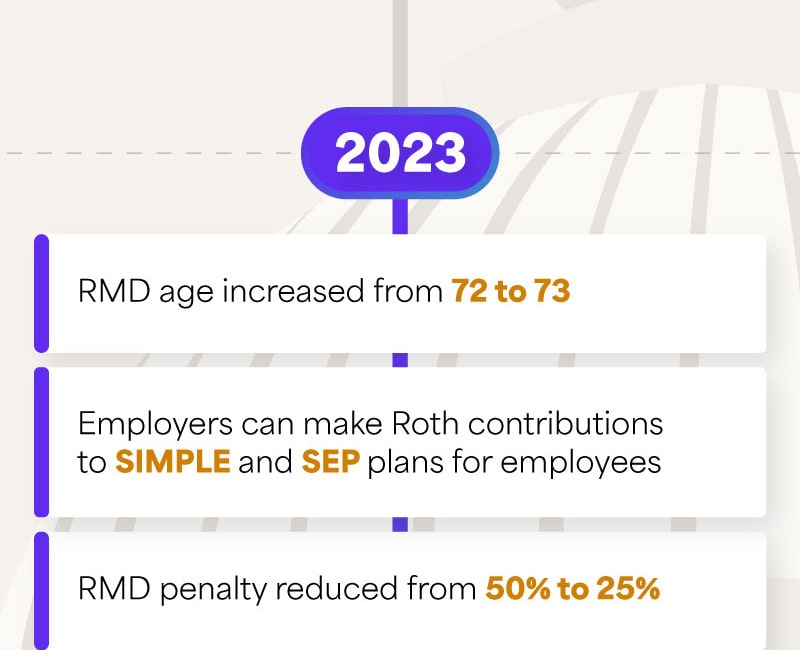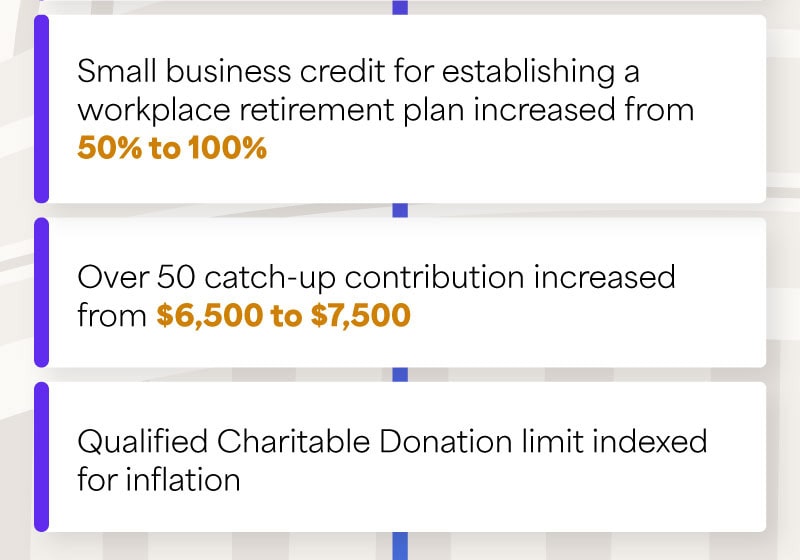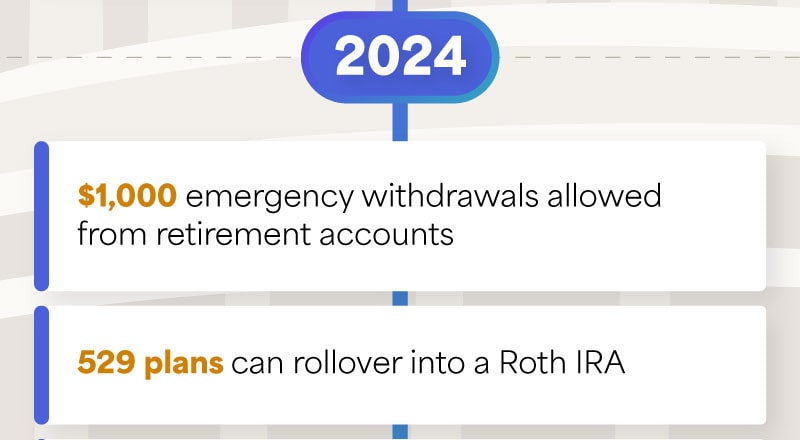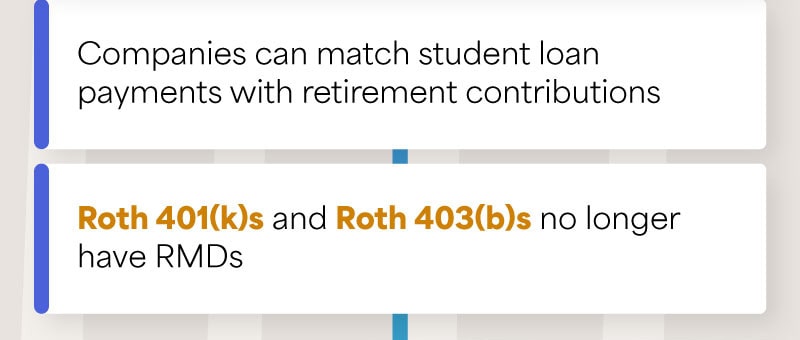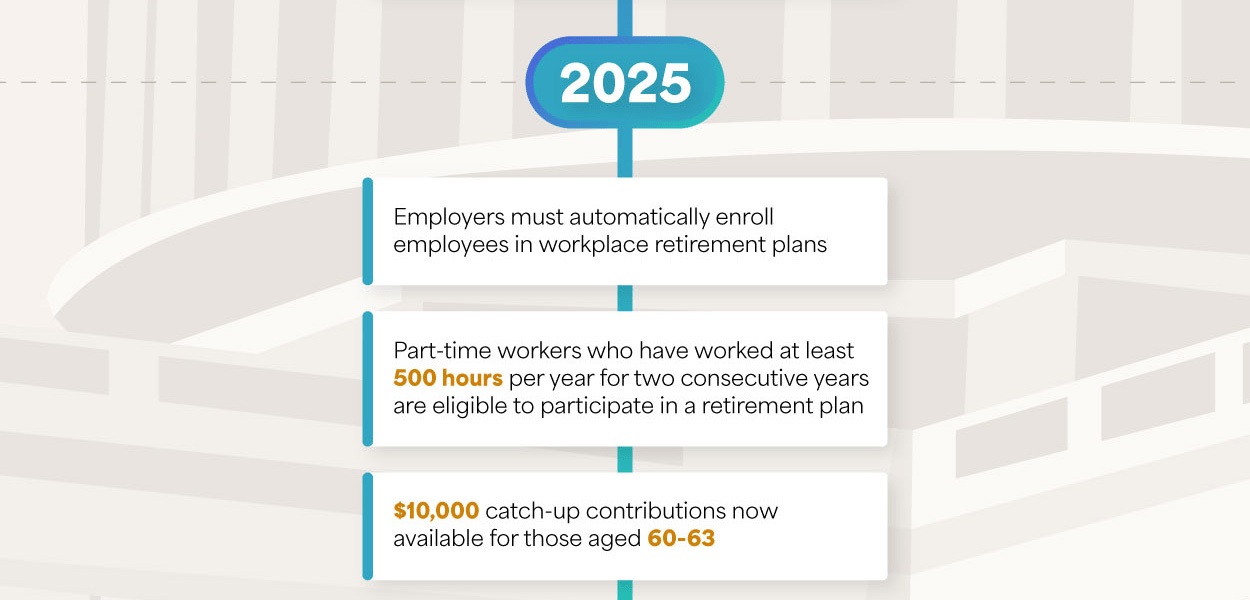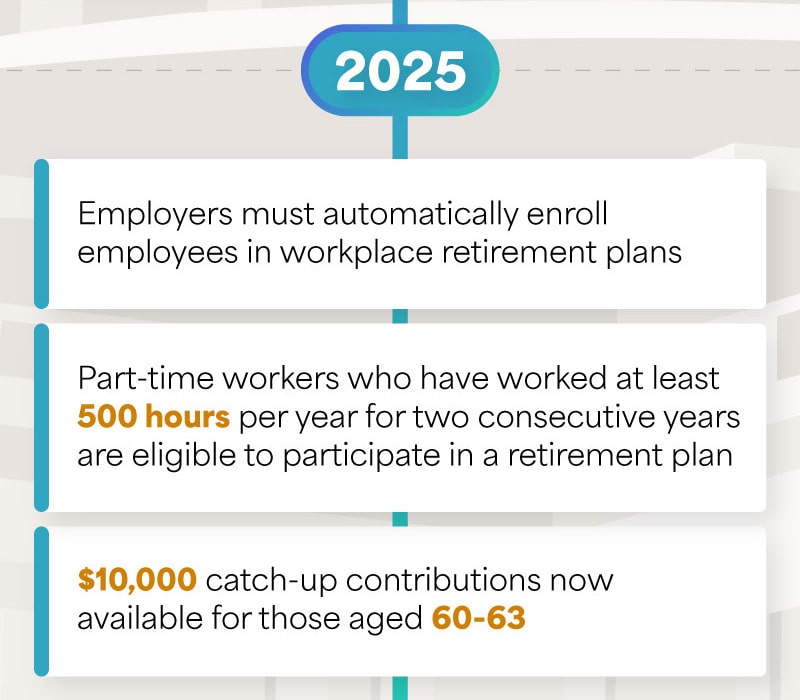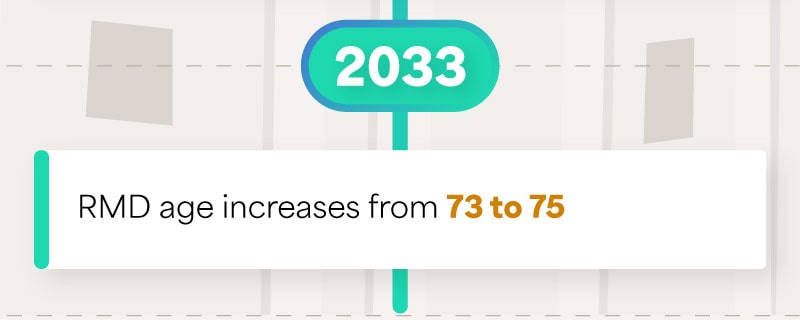 Related Content
Estate management can help ensure that your assets are transferred according to your wishes while managing tax issues.
Your liability for damages that occur when a tree on your property falls on your neighbor's property is not clear cut.
There are unique risks of owning a second home and obtaining the proper coverage may protect you from financial risk.